Introduction to Meditative Art (Life skill session)
August 26, 2017 | 11:00 am

-

3:00 pm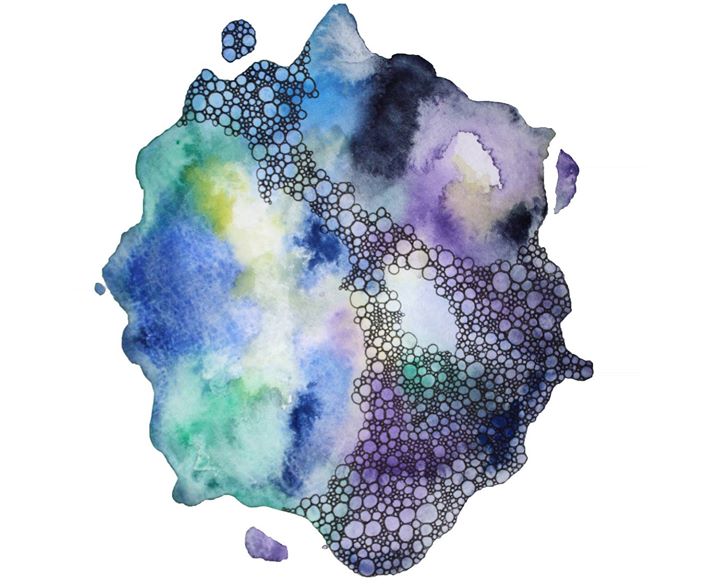 MEDITATIVE ART INTRODUCTION
Everyone has a gift of being creative, but as adults we forget how to use this gift. The Meditative Art Introduction is an opportunity to use our personal gift of creativity in a positive, constructive and meditative way, to create a satisfying and harmonious experience. Meditative art helps bring one to the present moment, makes them aware and attentive, peaceful and quiet, connecting them to themselves and the world around them.
What do I get from this workshop?
In a time where the world moves faster than what most of us can cope with, taking the time to explore our inner selves has never been more important.
Since ancient times, art and meditation have been brothers-in-arms, as a healing and cathartic process. All world religions have used art as a medium for meditation, exploration and communication. Meditative art is not a modern-day thing, but a tool that we can use to be more mindful and aware in our lives.
This workshop is an invitation to explore meditative art techniques, including drawing, doodling, mandala art, colouring and how to use the right art material. This workshop is an introduction to a world of limitless possibilities, getting involved with the process of creation and creativity, helping to relax, be more mindful, and create an opportunity to live moment to moment in our lives.
The fees include all art material, and you can take your practice sheets and artwork back with you.
Date – 26 August 2017
Timing – 11am to 3.30pm. (Lunch break of half an hour)
Fee – Rs 900/- per participant
Rs 700/- per participant for group of 3
Rs 700/- for students (Student id to be shown)
Meditation and Art
Regular art classes are primarily about the end product, focusing on the technique and beauty of the creation. Meditative art however, focuses on the inner state of the creator. The process of creating, playing, experimenting is given importance, along with techniques and tools. The creator is both the artist as well as the observer, allowing the process to take place.
Meditative art starts from a place of focus, where the mind is focused on creating. Creation is positive and fulfilling. To mindfully create allows us a window to think about the deeper meaning of our lives. It gives us space to acknowledge our existence and relationship with the world around us. It also allows us to pause, breathe and calibrate our emotions, and realistically respond to ourselves and the world at large.
In this sense Meditative art can be seen as a part of a spiritual path and also as the end result.
Benefits of Meditative Art
When somebody makes a meditative art piece, it becomes a window for exploring one's inner self.
The process of starting with a blank canvas and working slowly and patiently towards a satisfying end, signifies the secret to a happy life – start, persist and finish.
Creating art is very relaxing and soothing. It can also teach us how to more patient, mindful and not miss out on smelling the roses along the way. By calming thoughts and emotions, it gives us a break and allows us to pause and become more balanced.
Indulging in a creative process and a creative meditation is a lot easier to help with self-healing, bringing a sense of wholeness and satisfaction.
Meditative art can also help with expression, where words or situations fall short – providing us a way to channel our energies positively and constructively.
Who can join this workshop?
Anyone can join! If you can sign your name, you can draw beautiful art! The main aim is to express yourself rather than make a 'perfect' work of art. No artistic ability or experience is needed.
About the facilitator
Pooja Shah is a self-taught artist with a curiosity to understand the mystic better. Using art as a spiritual tool, she has been exploring her own inner journey through psychotherapy, art therapy, and the perennial wisdom at the heart of the world's spiritual traditions, helping her to find her own personal path, which is rooted in Buddhism, yet still rejoices in the richness of all the different traditions. She has experienced very clearly how creative activities together with mindfulness practice and methods from art therapy can lead to increased insight, creativity, healing, enjoyment of life and an increased sense of purpose and connectedness. Pooja has been on this path of exploration for more than 5 years now, is a certified Visual Art Based Therapist and can be reached on pooja.rahul.shah@gmail.com