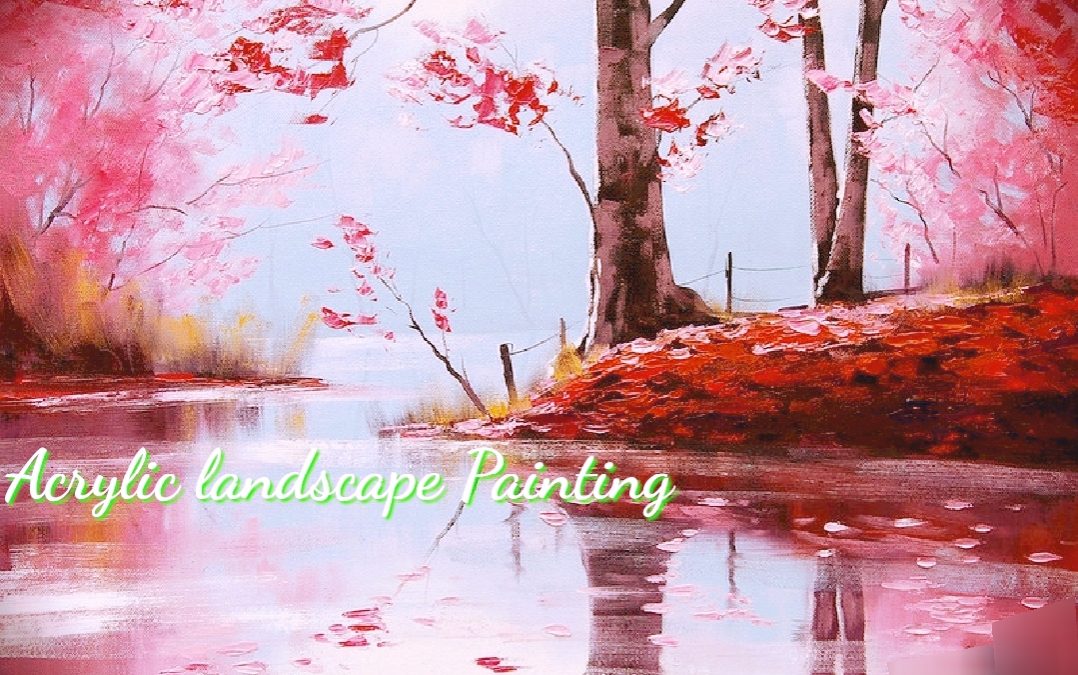 http://maientertainmentlaw.com/?search=buy-cialis-professional by pooja kachroo | Nov 4, 2018
viagra generico 50 mg italia pagamento online a Napoli Acrylic colours workshop – Paint a Landscape (Beginner Workshop)
http://cinziamazzamakeup.com/?x=viagra-generico-miglior-prezzo-pagamento-online-a-Genova "Life is a work of art and every human is an artist". Join us for a
session of painting beautiful landscapes in acrylic and socializing with new friends.
The Workshop is for all budding artists and enthusiasts. Any skill level can join in.
buy levitra cheap Develop skills in acrylics with step by step instructions for creating your own masterpiece
see url All materials will be provided.
Medium: Acrylic
Canvas size: Large (12 inches by 18 inches) – Participants may choose any one of the two paintings
Date: Sunday, 4th November
Time: 10.30am -1.30pm
Fee: Rs 1800 (includes all taxes and material costs)
Venue: Bloom and Grow, Koramangala, Bangalore
http://acrossaday.com/?search=viagra-uk-buy The session will be guided by Ankhi
About Bloom and Grow:
Bloom & Grow facilitates artist-led art & craft workshops in studios and also, conducts art based corporate workshops across India.