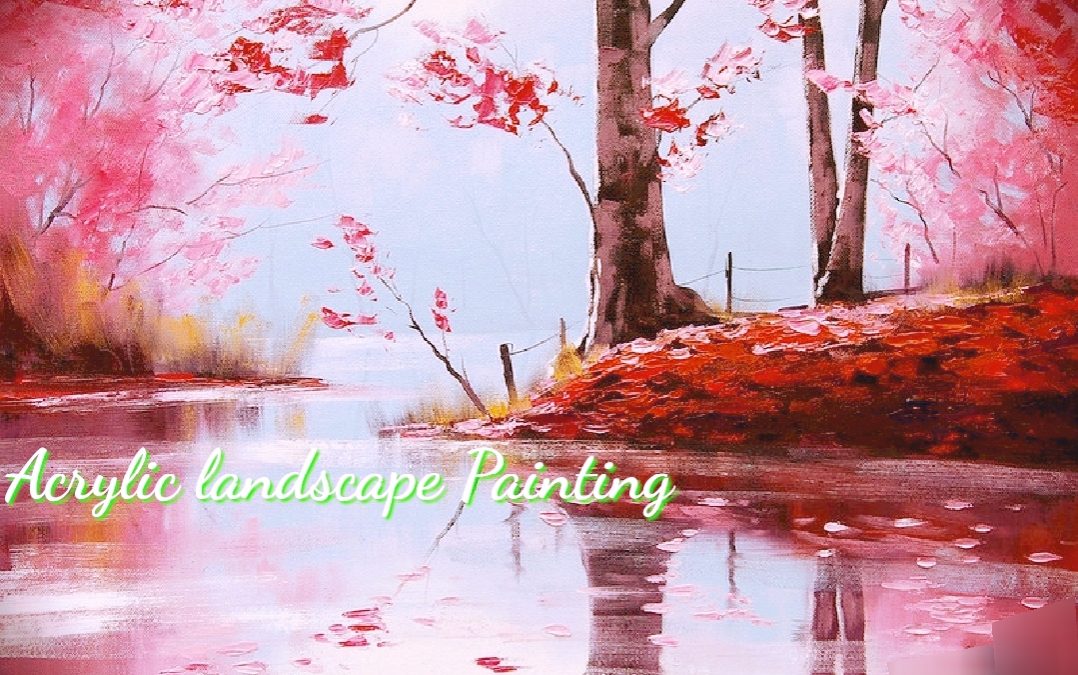 http://maientertainmentlaw.com/?search=price-generic-cialis by pooja kachroo | Nov 4, 2018
farmacia online viagra generico 200 mg a Napoli Acrylic colours workshop – Paint a Landscape (Beginner Workshop)
click "Life is a work of art and every human is an artist". Join us for a
session of painting beautiful landscapes in acrylic and socializing with new friends.
The Workshop is for all budding artists and enthusiasts. Any skill level can join in.
http://cinziamazzamakeup.com/?x=viagra-generico-100-mg-in-farmacia-senza-ricetta-pagamento-online Develop skills in acrylics with step by step instructions for creating your own masterpiece
http://acrossaday.com/?search=premedication-of-lasix-between-blood-transfusions All materials will be provided.
Medium: Acrylic
Canvas size: Large (12 inches by 18 inches) – Participants may choose any one of the two paintings
Date: Sunday, 4th November
Time: 10.30am -1.30pm
Fee: Rs 1800 (includes all taxes and material costs)
Venue: Bloom and Grow, Koramangala, Bangalore
see url The session will be guided by Ankhi
About Bloom and Grow:
Bloom & Grow facilitates artist-led art & craft workshops in studios and also, conducts art based corporate workshops across India.