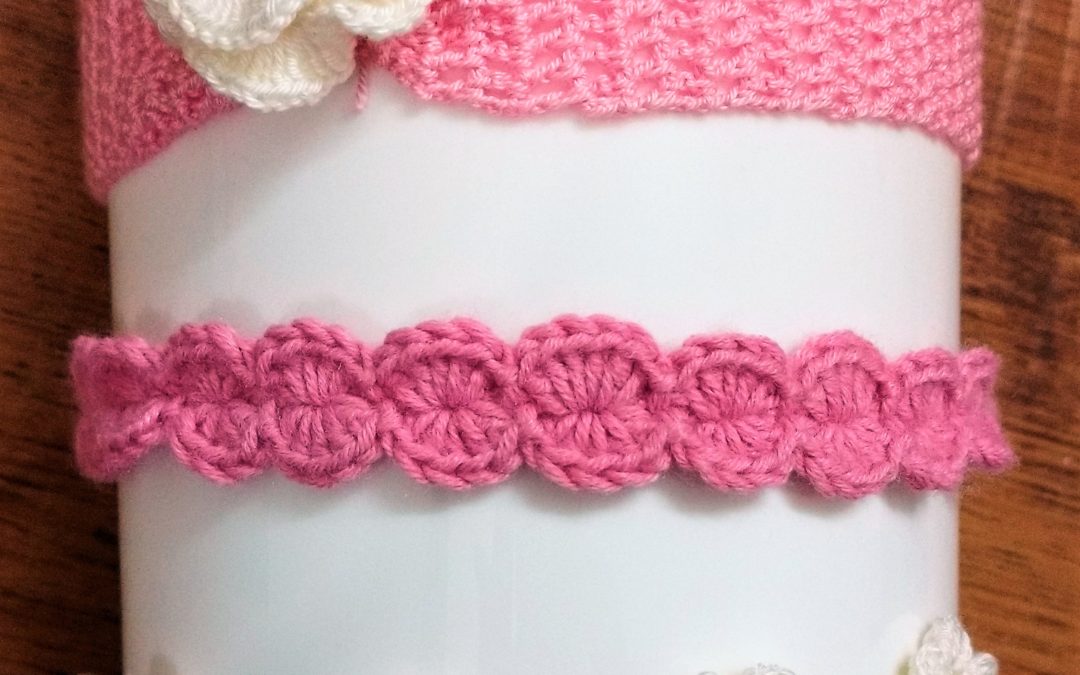 Crochet Workshop in Koramangala, Bangalore
Crochet is an amazing art. Learn as Bloom & Grow brings to you a 3-day workshop to introduce you to an interesting world of crochet. There are immense possibilities to create many things through crochet.
What would be covered in the 3-day workshop?
1.Introduction to crochet and tools used for crochet
2.Different type of crochet stiches
3.Techniques for Increasing and Decreasing the stiches
4.Different techniques to attach crochet pieces
5.Crochet Chart/Pattern Reading
6.Basic projects which will include the practice of all the stiches and pattern describe.
The Crochet project will include:
1. Headband/Chokar
2. Basic flower[which can be attached to the headband or chokar]
3. Earings
4. Granny squares
Day & Date: 4th Sep, 11th Sep, 18th Sep (Consecutive three Mondays)
Time: 10am – 1 pm (All three days)
Fees: Rs 2500 per participant
Venue: Bloom & Grow, Koramangala