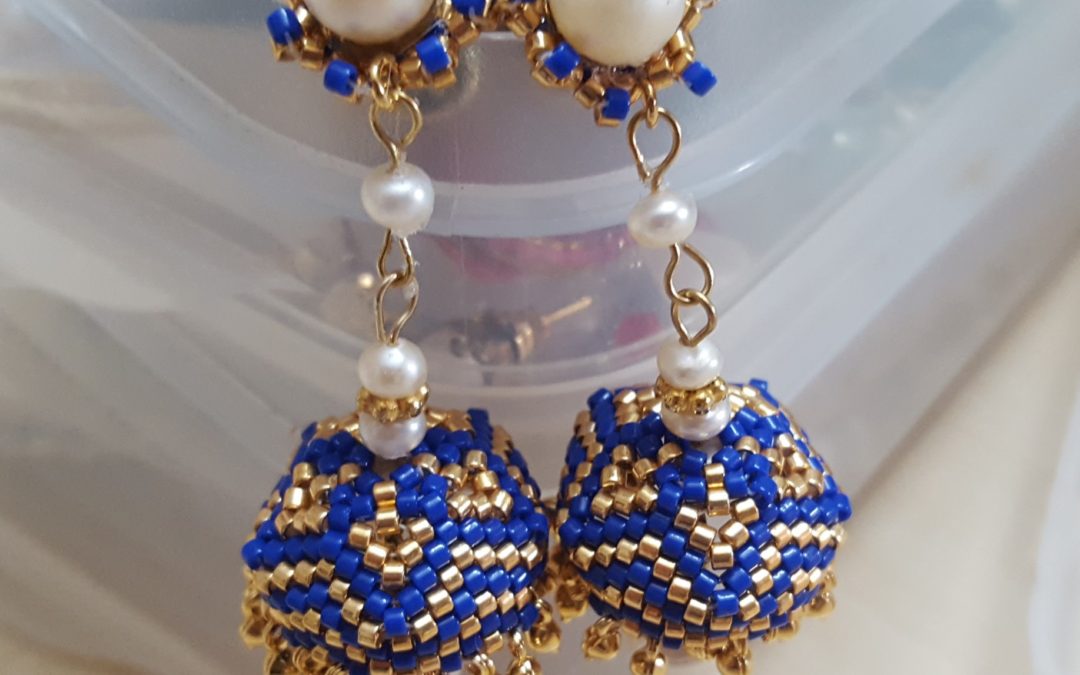 informazioni viagra generico 100 mg by pooja kachroo | Feb 24, 2018
levitra originale in farmacia prezzo Geometric beadwork workshop is a beading workshop for beginners to learn all about Geometric bead weaving.
lasix 140 mg Geometric beadwork is an advanced beading technique using world's finest, "Delica" beads from Japan. Learn the bead weaving techniques of "Peyote" and "Brick Stitch" with Bhavna Gupta. Participants will learn to create their own patterns and weave a personal accessory using these techniques during the 8-hour workshop. They will be taking home a unique beading kit with 8 color pallet of Delica beads, Mat, Needle & 8 Lbs Wax coated Fireline Thread. Limited seats can be accommodated per session as this is an intensive, hands-on workshop.
watch Day & Date: Sat, Feb 24th & Sun, Feb 25th
Time: 10 am – 2pm (both days)
Venue: Bloom & Grow, Koramangala
Fee – Rs 3,500/- per head (includes all material required for the workshop)
canadian pharmacy cialis Materials include:
Crafts Maiden Delica Starter Kit worth Rs 1150
1g (Approx 200 pcs) each of 8 Different colors of Miyuki Delica Beads Size #11 including gold and Silver.
5 g (Approx 500 pcs) each of 2 colors Japanese Toho Seed Beads Size #11
1 Beadlone Beading Needle
1 Beading Mat
7mts of Fireline 6Lb Wax coated Nylon Thread
Buy clomid online fast shipping Register online on bloomandgrow.in