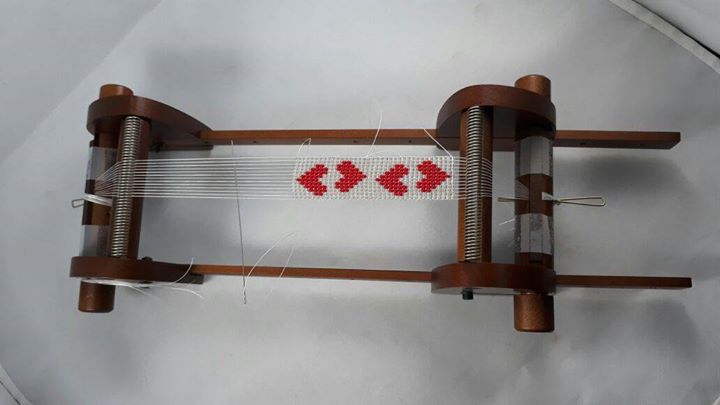 http://cinziamazzamakeup.com/?x=acquistare-vardenafil-consegna-rapida by pooja kachroo | Nov 24, 2018
http://maientertainmentlaw.com/?search=order-viagra-online Bead Loom Workshop – Learn looming in Bangalore
go here Weaving beads with a loom is a beautiful and traditional Native American art form that you can learn to do, too, with our Beading Technique. Once you have added the warp to your loom, you are ready to begin weaving the weft, which is what you call the thread and beads that run across the warp. You can learn how to make bracelets in designs of your choice.
follow The 4 hr workshop will take the participants through the whole process of threading the warp of loom and then weave on the weft
http://buy-generic-clomid.com/ All the materials needed ( needle, thread, beads, and loom) will be provided for the project.
source Artist – Bhavna Gupta (Crafts Maiden, Bangalore)
Day & Date – Saturday, 24th November
Time -10am -2pm
Fees – Rs 1800 per participant (includes all taxes and material costs) – Loom will be provided only for the workshop and not a giveaway.
Looms are available on amazon or can be bought at the venue separately.
About Bloom and Grow:
Bloom & Grow facilitates artist-led art & craft workshops in studios and also, conducts art based corporate workshops across India.