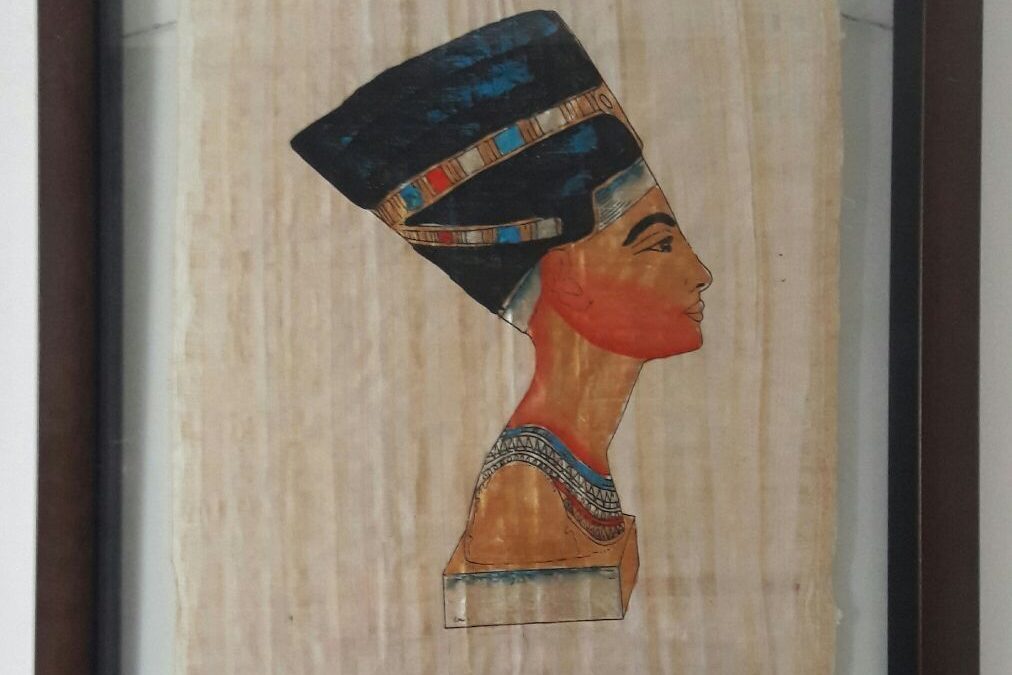 Egyptian Painting Workshop – Beginner workshop in Bangalore
Join in for an amazing workshop on Egyptian paintings. Egyptian paintings are done on special paper, Papyrus. Papyrus paintings have been extensively used to depict the daily life, mythology, gods and goddesses of ancient Egypt. Papyrus is a strong, durable paper like material produced from the pith of papyrus plant and is first known to have been used in ancient Egypt as far back as the First Dynasty.
Bring the past alive with Egyptian papyrus paintings on Saturday, May 5th at our studio in Koramangala. You will be guided through step by step procedure to complete an A4 painting of an Egyptian Pharaoh.
All materials required will be provided. This includes Authentic Papyrus Paper sourced originally from Egypt, Colours, Brushes, Gold and Silver paints.
Takeaway -You take back home an A4 size portrait of a Pharaoh
(e.g. Pharaoh Tutankhamen) on a papyrus sheet.
Day & Date: Sunday, 2nd Sep
Time: 2.30pm-6.30pm
Fee: Rs 2000 per participant (includes all taxes and material)
Venue: Bloom & Grow, Koramangala
About Bloom and Grow:
Bloom & Grow facilitates artist-led art & craft workshops in studios and also, conducts art based corporate workshops across India.