Weekday Drawing and Painting Classes on Weekdays in Bangalore
November 21 | 10:30 am

-

December 22 | 1:00 pm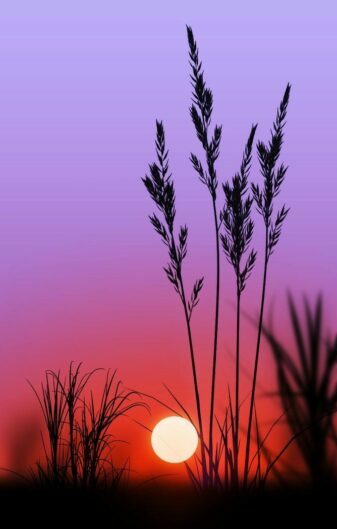 Weekday Drawing and Painting Classes on Weekdays in Bangalore
Regular Drawing and Painting classes at Bloom and Grow starting. If you have always wanted to learn how to draw and paint, then this course is for you.
You will be introduced to various techniques from basics to advanced. This is a great class for the beginners or for those who want to enhance their painting or drawing skills from current to an advanced level.
Participants will be exposed to create anything ranging from
Participants can choose any/all mediums below to create their:
Clay work on canvas board
Join in on the fun, learn something new and make your own art.
No prior experience in drawing and painting is required.
*Participants need to bring in their materials for the class.
Date: 21st November onwards 
Days: Once or Twice a Week (Day may be mutually decided)
Time: 10.30 am to 1.00 pm
Fee: Rs 3000 for month per person
Booking Fee: Rs 100 per person (Balance amount to be paid at venue)
Venue: Bloom and Grow, Koramangala