Make Paper Flowers with Urban Ladder
June 2 | 11:00 am

-

1:00 pm
Event Navigation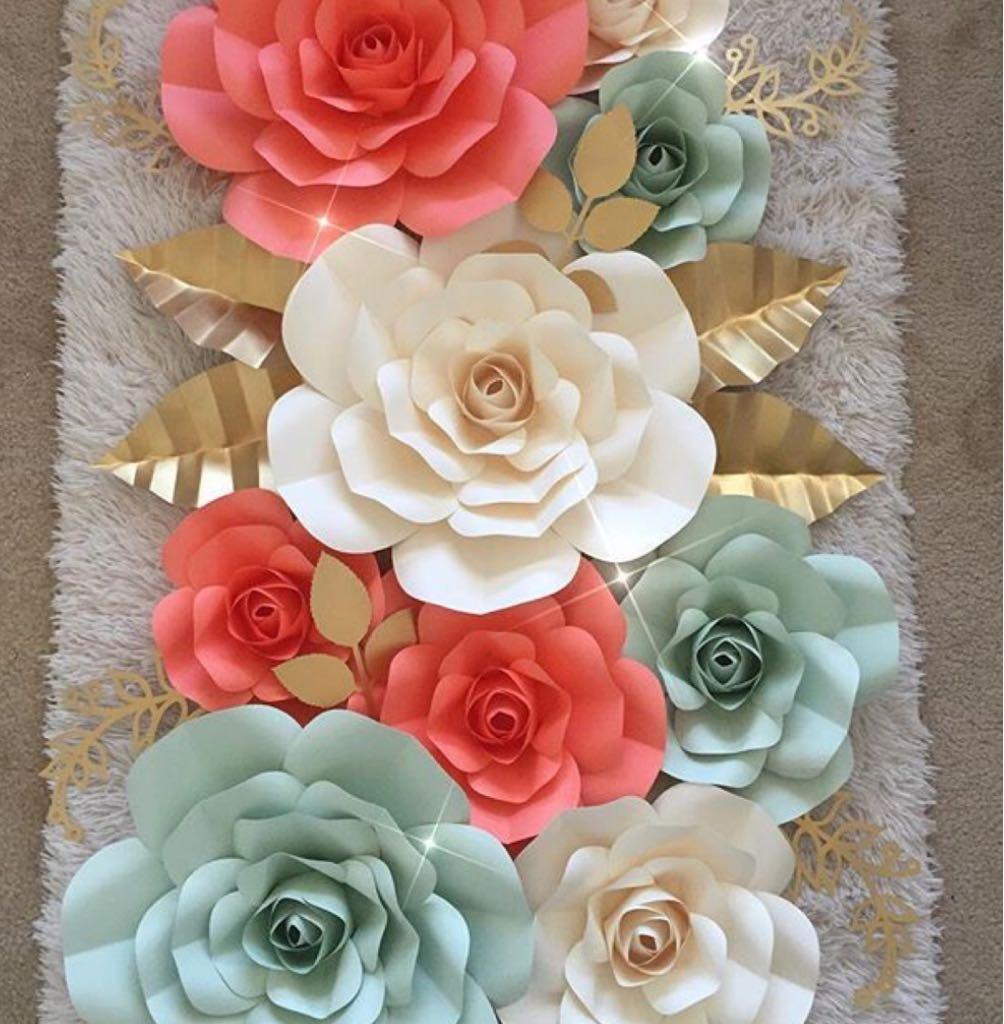 Make Paper Flowers
-with Urban Ladder-
Walk into the Urban Ladder store on the 2nd of June for an engrossing workshop on making paper flowers. Picture a riot of colours. The crisp snip, snip! of scissor through paper. Gorgeous, vibrant flowers taking shape, one petal at a time. If you're thinking that sounds like fun – you're right, and you should be there!
Want to hazard a guess as to how old this craft is? 100 years? 200? Way off mark there. Paper flowers have been around for at least 2000 years. Originally used as religious offerings, they made a big comeback in the Victorian era, as substitutes for out-of-season flowers. And if you haven't noticed already, oversized paper flowers are very 'in' at the moment.
At this workshop, facilitators from Bloom & Grow will guide you through this craft form. They'll provide raw material, ideas, and inspiration. And at the end of two hours, you'll walk away with beautiful big, 12 by 12 inches (Yea, they are really BIG) flowers to decorate your home with. So come over and learn yourself this nifty little craft. We promise a Saturday morning well spent!
Venue: The Urban Ladder Store, JP Nagar
Date: June 2, 2018
Time: 11AM to 1PM
Fee: Rs 500
Takeaway: 3 big flowers (size – 12" by 12")