Oil Painting Classes – Weekend Classes for Beginners
November 17, 2019 | 3:00 pm

-

January 5, 2020 | 6:00 pm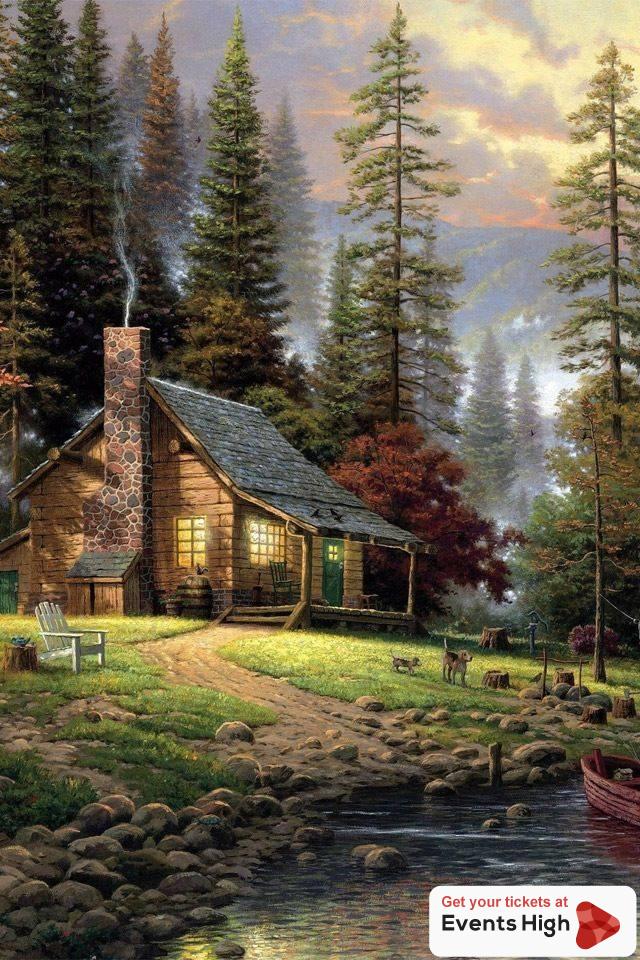 Oil Painting Classes – Weekend Classes for Beginners.
HAPPY LITTLE TREES LANDSCAPES WITH OIL
The Oil painting on Landscape Course shows you how to tackle the most common elements that make up a classic landscape painting – skies, trees, water, mountains and textures like rock, wood, and stone. Once you've completed this class, you'll have the skills and confidence to tackle any of the oil landscape.
You will learn to paint One Big Painting in a span of 8 Sessions
In this course, the learners will explore the techniques of using oil paints to compose and create a complex landscape.
Principles of color, composition and perspective.
A step by step approach is used to help the learners execute their paintings.
The Class will also provide the learners different levels for understanding the techniques of creating special color effects using oil paints.
By the completion of the course, the learners will be confident enough create an artwork which is worth framing.
The learner would have thoroughly learned the steps to handle oil paints.
This is a very systematic course aimed at beginners and intermediates who love to use colors.
Duration:  8 sessions of 4 hours each.
Surface: a Primed canvas of size 20 x 24 for Picture 1
Paints: one box of artistic oil colors + One tube of Van dike color
Brushes: Hogs hair or bristle brushes for blocking in and making textured marks – flats size 8 and 6, 4 and 2
Sable hair brushes for more subtle work and fine details – flats size 8,4 and 2 rounds sizes- 3 and 1
Solvents & Mixers: Distilled turpentine and refined linseed oil Palette: Tile or wooden palette.
Dates – Starts from November 17th (8 classes)
(Make-up classes will be given for those who miss the class).
Fee – Rs 5500 per person (without materials) Rs 7000 per person (with materials)
Booking Fee: Rs 100 per person (Balance amount to be paid at venue). 
Venue – Bloom and Grow, Koramangala