Russian sculpture painting – Beginners workshop in Bangalore
September 28 | 11:00 am

-

5:00 pm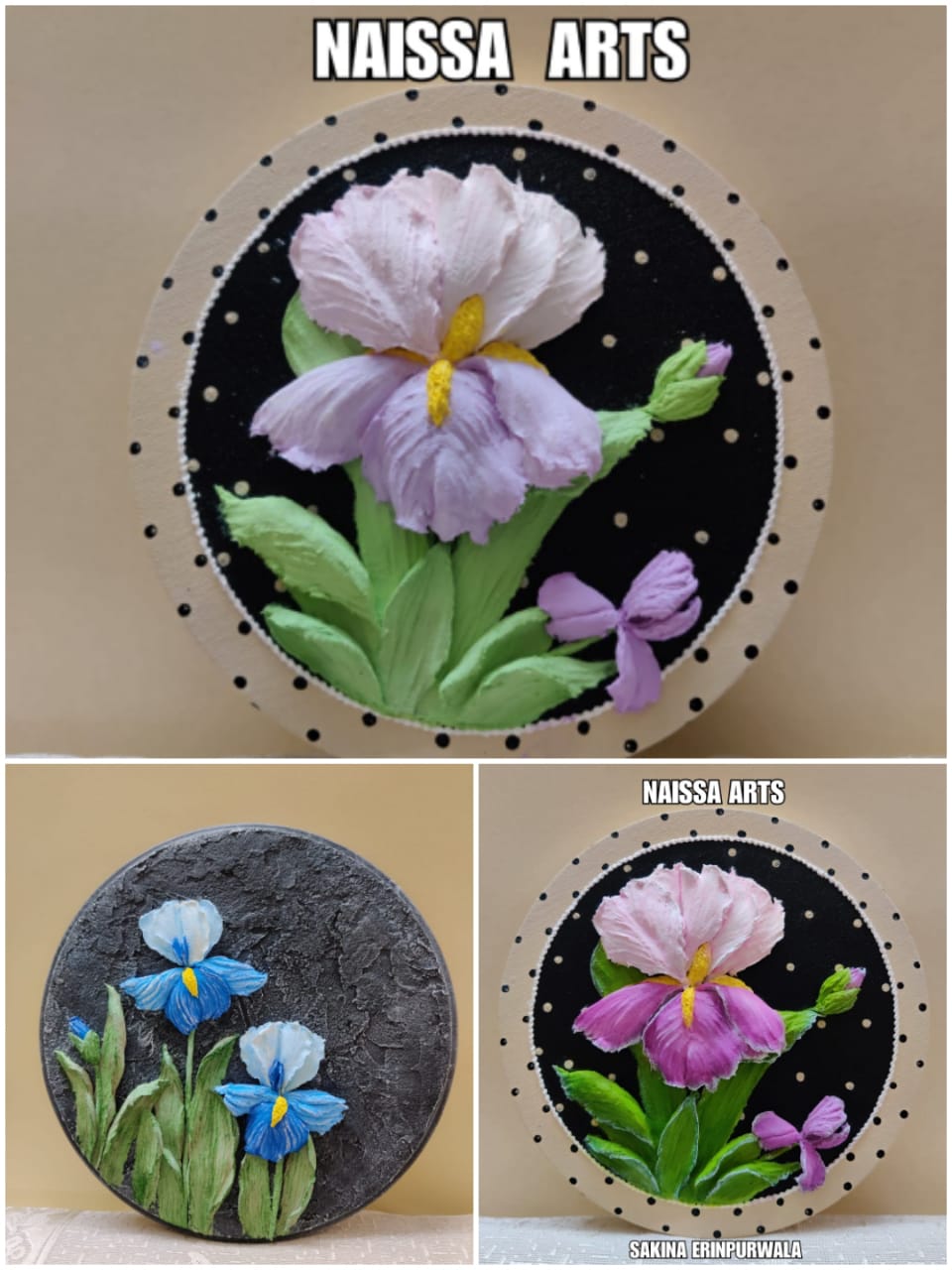 Russian sculpture painting – Beginners workshop in Bangalore
Would you like to learn the art of Russian sculpture painting? Which is gaining popularity internationally!
Learn this art from a trained Russian sculpture painting artist. Trained under very talented sculpture painting artist@rimma_ vita, and @ Helga Soloveva from Russia.
In this workshop you will learn how to create mesmerizing 3D art work by sculpting beautiful flowers and petals using original decorative plaster of Evgenia Ermilova brand. Grab this opportunity and learn an internationally popular art in your own city.
All materials required for the workshop will be provided.
*Different techniques to sculpt a petal and leaf using a palette knife.
*Colour mixing techniques with the plaster.
*Creating beautiful background on the wooden board.
Artist: Sakina Erinpurwala.
https:/www.facebook.com/ sakina.m. Erinpurwala.
http:/ www. Instagram.com/ Sakina.m.Erinpurwala.
Take away: A beautifully sculpted artwork made by you.
No prior art experience is required.
Date: 28th September 2019
Time: 11:00 am to 5:00 pm
Fee: Rs. 6000 (Inclusive of all materials)
Booking Fee: Rs. 500 (Balance amount of Rs. 5500 needs to be paid at the venue)
Venue: Bloom & Grow, Koramangala.