Zumba – Online Session (For Adults)
August 10 | 7:30 pm

-

October 4 | 8:30 pm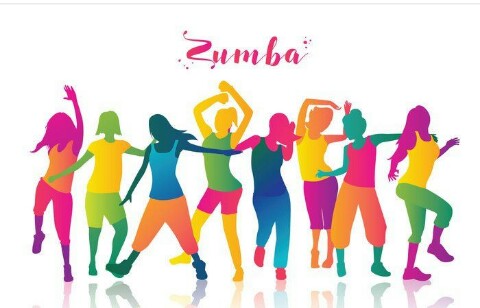 Zumba Classes – Online-live session
Zumba is an exercise fitness program and helps develop a healthy lifestyle and incorporate fitness as a natural part of everyone's lives by making fitness fun. One also gets the chance to be active and jam out to their favorite music. Pretty much the most awesome workout ever. Dance to great music, with great people, and burn a ton of calories without even realizing it.
About the instructor –
Namrata is a fitness entrepreneur with over 14 yrs of experience in fitness, fashion & retail, Her strong belief is that when it is about fitness, just BREAK.IT.FREE and spread the Zumba Love. She stands out as a recognized Zumba Instructor (ZIN) in the country, having trained over 600 people in the last 4 years. Her creativity of choreos is very addictive for her students, endorsed by Zumba.com on several occasions, and liked by original singing/music stars from around the globe.
Batch Details:
Mon, Wed, Fri – 6:00 pm and 7:30 pm
Tue – 7:30 pm
Sat and Sun – 5:30 pm
Fee Details:
Rs 200 per class
Rs 2000 per 10 classes
Rs 3000 unlimited
Payment link for 10 classes: https://rzp.io/l/l4wOeUW
Note:
-Participants are given flexibility to make up during other sessions, if they miss a class.
-Participants can choose days and time according to their convenience.
-Participants can sign up for either 10 or 15 classes.
About Bloom and Grow:
Bloom & Grow facilitates artist-led virtual and offline workshops for individuals and for corporates across the world.
To stay updated with the sessions, join WhatsApp group with the link https://chat.whatsapp.com/HKDsGqJSWGgBtDENOcMVea