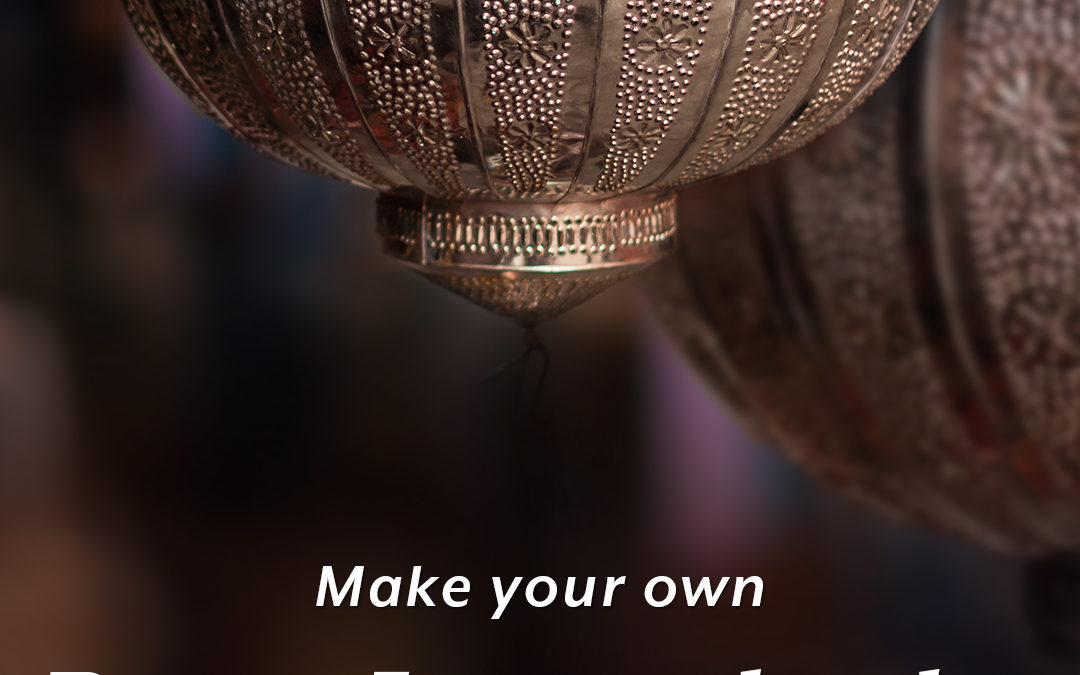 Let's create
Brass pendant lampshades
-with Urban Ladder-
Walk into the Urban Ladder store on the 19th of May for a session on the craft of making pendant lampshades. Floor lamps, pendant lamps, and other creative lighting options are all the rage these days – and with good reason! Mellow and good looking, they bring a soft glamour to your spaces that tube lights could never achieve. Even better, you can layer them at different heights, to create warm, cosy pools of light.
At this workshop, you will learn to make a brass pendant lampshade using easily available material. Facilitators from Bloom&Grow will guide you to use brass mesh/sheets to fashion a lampshade. You will mold these sheets into shades, attach them to a wooden frame, and add basic wiring to install lamp holders. Don't let the details daunt you! You don't need to have any previous electrical or metal working experience to attend this workshop. Nor do you need to lug along any material or tools. All you need to bring to the table is oodles of enthusiasm.
And when you're done, take back a gorgeous lamp you've made yourself, give it pride of place in your home, and admire the effect. You've just created a haven for yourself.
Date: May 19, 2018
Time: 11am to 1pm
Venue: The Urban Ladder Store, Domlur
Register – https://in.bookmyshow.com/events/brass-lamps-with-urban-ladder/ET00075447
P.S: While we're on the subject of brass, do check out our latest, the Taarkashi range. With rich sheesham wood and warm brass accents, it is quite the stunner!