Sketching and Pencil Shading – Free Trial Live Session
April 16, 2022 @ 12:00 pm

-

1:00 pm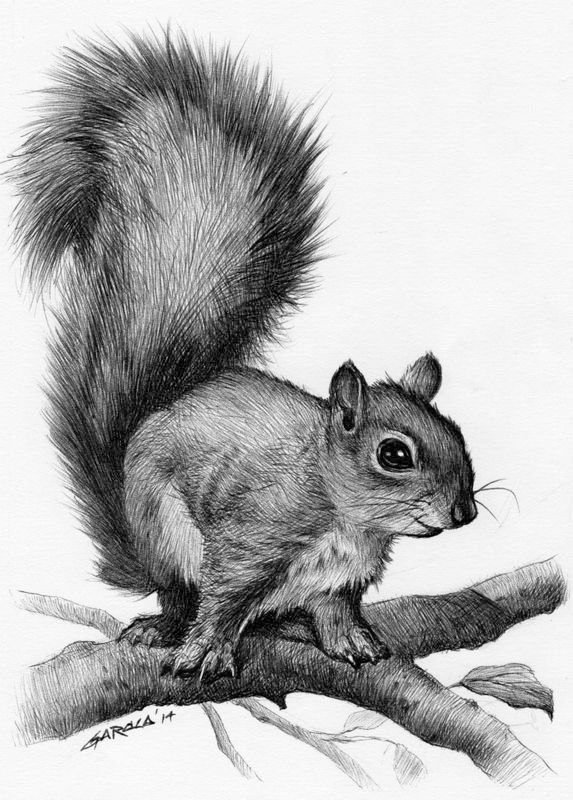 This online pencil sketching trial session will show you how to use techniques of shading, hatching, and smudging to create an artwork. Join us for a guided session and discover your love for sketching and the magic you can create with a pencil. Do not fret on materials –  Use your regular pencils and a sheet of paper.
The trial class will give you a brief idea on the mentored sketching course and teaching methodology that is planned for the period of 12 sessions.
Details about the Sketching course can be found here – https://bloomandgrow.in/event/sketching-and-pencil-shading-classes-for-beginners-online-2/
Trial Session details –
Day & Date: Saturday, 16th April
Time: 12pm to 1pm (IST)
Register for a trial session  with the link http://bit.ly/2LjERSU
Testimonials by Students of previous Sketching Batch https://www.instagram.com/p/CBmgBpsJvKY/?utm_source=ig_web_copy_link
About Bloom and Grow:
Bloom & Grow facilitates curated creative artist-led virtual and offline workshops for individuals and for corporates across the world.