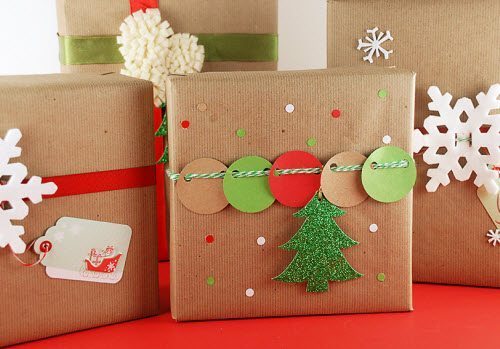 Christmas gift wrapping workshop in Bangalore – Beginners workshop 
Learn and enjoy the festive feel of Christmas gift wrapping and gift your loved ones with a personal touch. 
We invite you to come join us for this fun-filled Christmas gift wrapping workshop, where you can learn about the art of wrapping presents aesthetically. This workshop will equip you with the knowledge & practical skills needed to bring out your creative side and wow your friends & family with fabulous looking gift. 
Takeaway – 5 different types of Wrapping techniques. 
Note – Preferably the participants can bring old books for learning the wrapping. 
All the other materials required for the workshop will be provided at the venue. 
Date – 23rd December 2018 
Time – 2:30 pm to 5:00 pm 
Fee – Rs 1000 per person ( Including all materials and taxes) 
Venue – Bloom & Grow, Koramangala, Bangalore