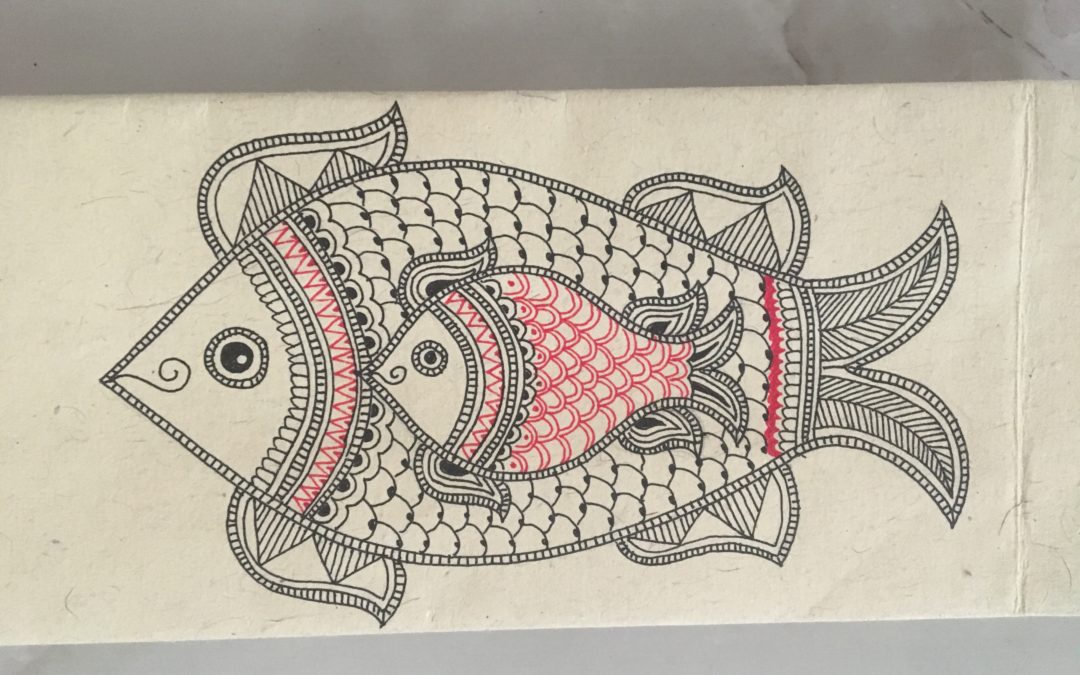 Have you always wanted to try your hand at folk art? Itching to pick up a pen to draw and get your creative juices flowing? In this introductory Madhubani workshop by Bandiworks, you get a chance to try your hand at creating a Madhubani artwork from scratch.
DURATION: 1.5 – 2 hours
WHAT WE'LL DO:
Intro – Get to know about the various types of folk art of India and their significance. How it relates to folk art across the world and how this relates to you.
Appreciation – Get familiar with Madhubani as an art form. Learn about its story, grammar, colours, motifs and special characteristics.
Application – Use your artistic creativity to create Madhubani artwork. Finally translate it onto the product provided. Take your gorgeous work home with you!
Carry home the gorgeous piece of art created by you!
Materials provided:
A folder with notes on Madhubani, reference artwork, examples of what you can draw on your product
The carry home product: A handcrafted wine bag
Pencil, eraser, pens to draw with
Workshop Facilitator:
Bandana Agarwal
https://www.facebook.com/Bandiworks/
Day & Date – Sunday, 6th May
Time – 4pm-6pm
Fee: Rs 1,200/- (includes taxes and material)
Venue: Bloom & Grow
About Bloom and Grow:
Bloom & Grow facilitates artist-led art & craft workshops in studios and also, conducts art based corporate workshops across India.