3D Glass Relief Mural Art workshop
December 15, 2018 | 2:30 pm

-

6:30 pm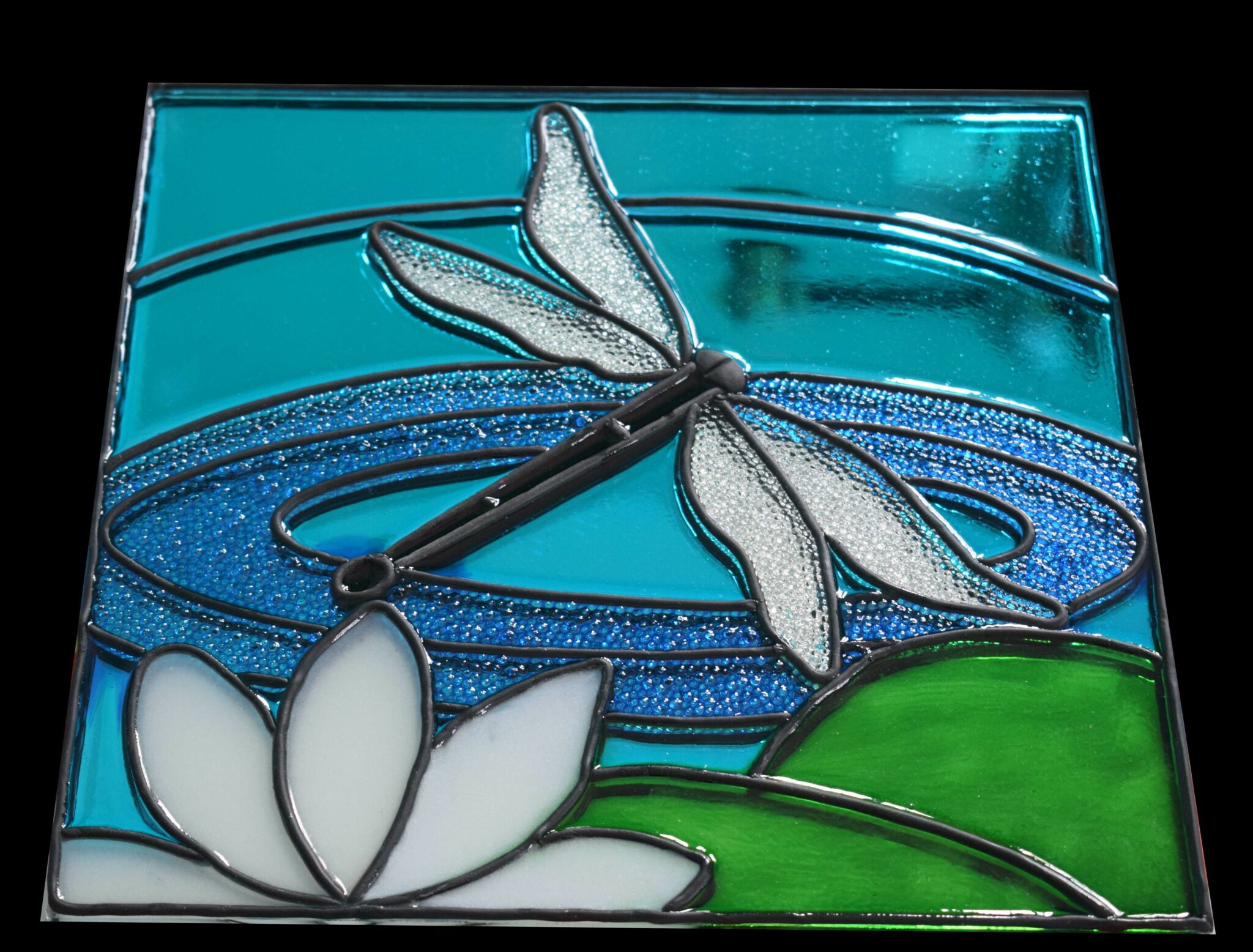 3D Glass Relief Mural Art workshop – Beginners workshop in Bangalore 
3D Glass Mural is a unique and amazing piece of art that capture versatility, it is being done on Glass using Epoxy resin. Epoxy resin is two part compound that harden to give a clear and glossy finish like glass but similar to plastic.
The technique is different from stained glass painting.
This art involves sequence of following work – 
-Mixing Resin and pigments
Takeaway – A 3D glass painting made at the workshop.
Note- The painting can be taken back after 24 hours ( Drying and Settling time )
All the materials required for the workshop will be provided at the venue. 
Date – 15th December 2018 
Fee – Rs 1900 per person ( Including all materials ) 
Booking fee – Rs 500 per person ( Balance amt of Rs 1400, to be paid at the venue )
Venue – Bloom & Grow, Koramangala, Bangalore