Acrylic Painting Session for Beginners in Bangalore
March 9, 2019 | 10:30 am

-

1:30 pm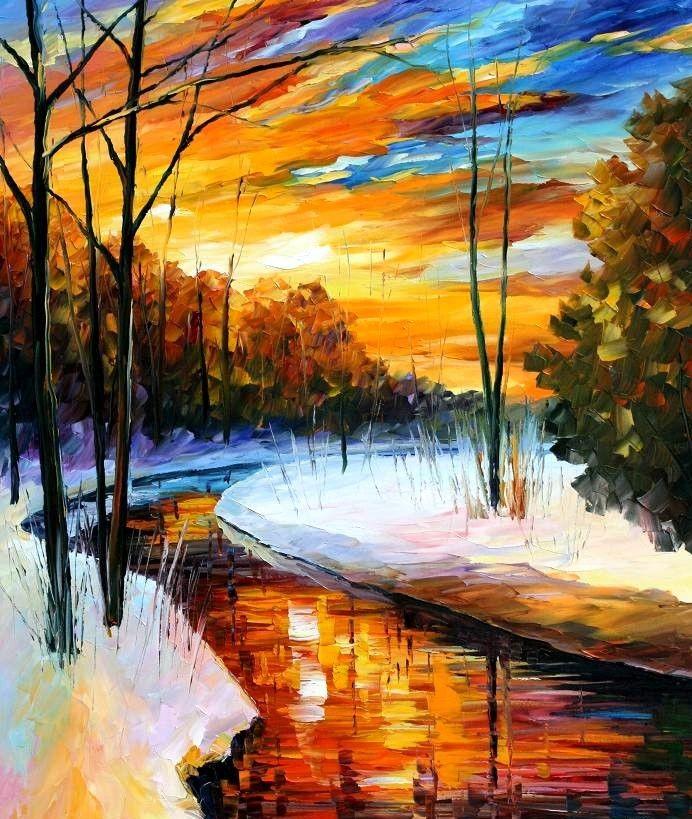 Acrylic Painting Session for Beginners in Bangalore
Sunset in the Snow is such a Glorious view! The gorgeous oranges, pinks, and reds we see staining the sky, at the edge, where dark and light transition, are more dramatic in winter months, when the air is more clear and free from the dulling effects of pollution.
In this session, we will teach you how to paint the beautiful " Sunset in the Snow" Painting suing Acrylic colors, Brushes as well as a Palette Knife!
Join the Workshop and enjoy the art of Acrylic colors.
All the Materials will be provided at the Venue
Take away- A beautiful painting made by you on Canvas board of size 10*12 inches
Fee- Rs 1200/- per person(inclusive all art materials)
Booking fee- Rs 500/- per person (balance amt Rs 700/- need to be [aid at the Venue)
Venue- Bloom and Grow, kormanagala