Cake Baking – Beginners workshop in Bangalore
January 26 | 10:00 am

-

2:00 pm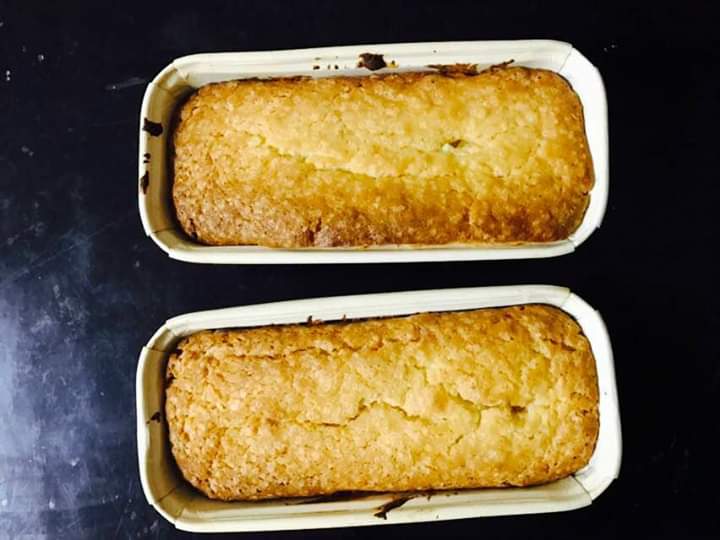 Cake Baking – Beginners workshop in Bangalore
Let's skill yourself in baking, More and more of us want to bake our own cakes and be aware of the ingredients going inside. If you have been waiting for a eggless cake baking class, join us at our studio in Koramangala.
After all, what could be better than making your own baked treats and devouring them? In our 4-hour workshop, you will be equipped to learn what you've always loved – baking!
Start baking for your friends and family.
In this workshop, you will learn how to bake – 
1. Chocolate orange cake (eggless)
2. Lime pound cake (eggless)
3. Carrot walnut cake (eggless)
Takeaway – All the finished baked items made by you at the workshop. 
Note – All the ingredients required for the workshop will be provided at the venue. 
*Please get a container to carry back your bakes
Date – 26th January, 2020 
Fee – Rs 2000 per person ( Including all materials ) 
Booking fee – Rs 500 per person ( Balance amount of Rs 1500 need to be paid at the venue )
Venue – Bloom and Grow, Koramangala
Note: Participants need to register by paying the booking amount and balance at the venue. Alternatively, you can pay full fees online. Please note DO NOT pay both booking fees and full fees.