Kasuti Embroidery- Beginners workshop in Bangalore
March 16 | 2:30 pm

-

6:00 pm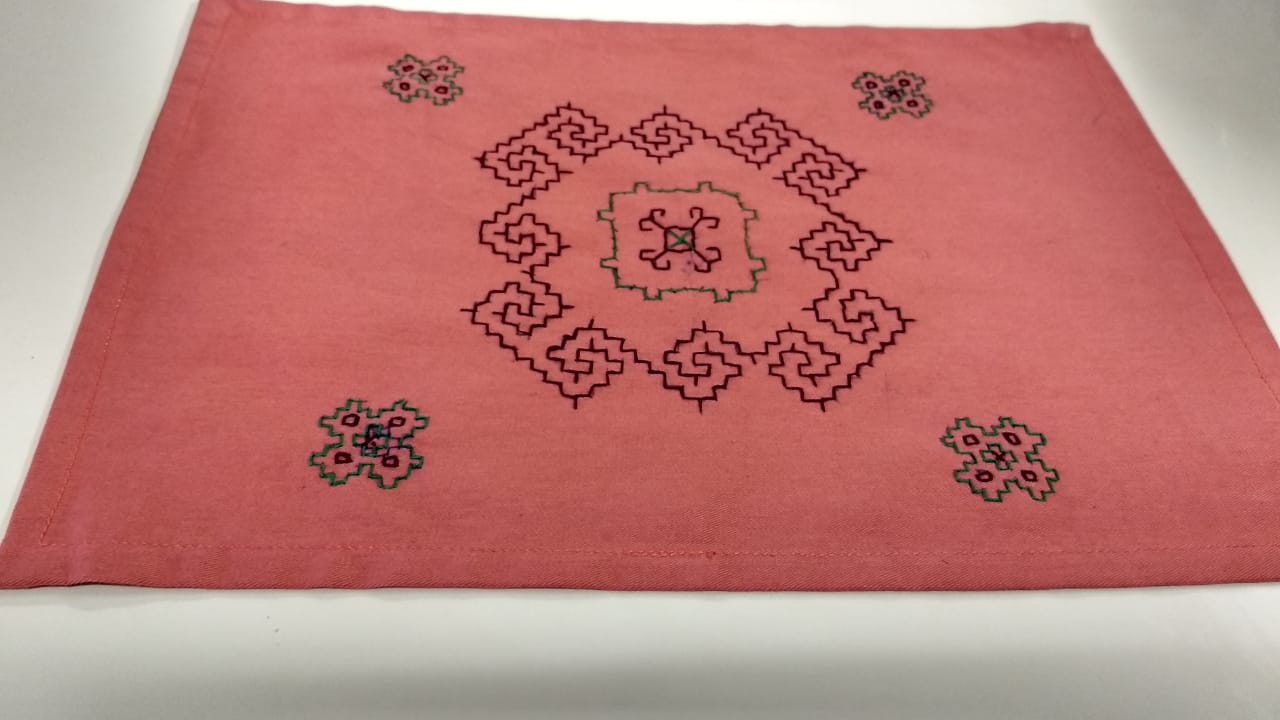 Kasuti Embroidery- Beginners workshop in Bangalore
Kasuti is a traditional form of folk embroidery practiced in the state of Karnataka, India. Kasuti work which is very intricate sometimes involves putting up to 5,000 stitches by hand and is traditionally made on dress-wear like Ilkal sarees, Ravike and Angi or Kurta.
The pattern to be embroidered is first marked with charcoal or pencil and then proper needles and thread are selected. The work is laborious and involves counting of each thread on the cloth. The patterns are stitched without using knots to ensure that both sides of the cloth look alike.
In this workshop, you will learn to stitch Kasuti embroidery on a place mat using 2 types of patterns of stitching.
Join this workshop and get acquainted with the history of the art form of stitching.
All the materials are provided at the Venue
Take Away- one embroidery place mat made by you
Fee- Rs 1200/- per person(inclusive of all materials)
Booking fee- Rs 500/- per person(balance amt Rs 700 need to be paid at the venue)
Venue- Bloom and Grow, Koramangala.