Poster Paint Art – Beginners Workshop in Bangalore
January 27, 2019 | 2:30 pm

-

6:00 pm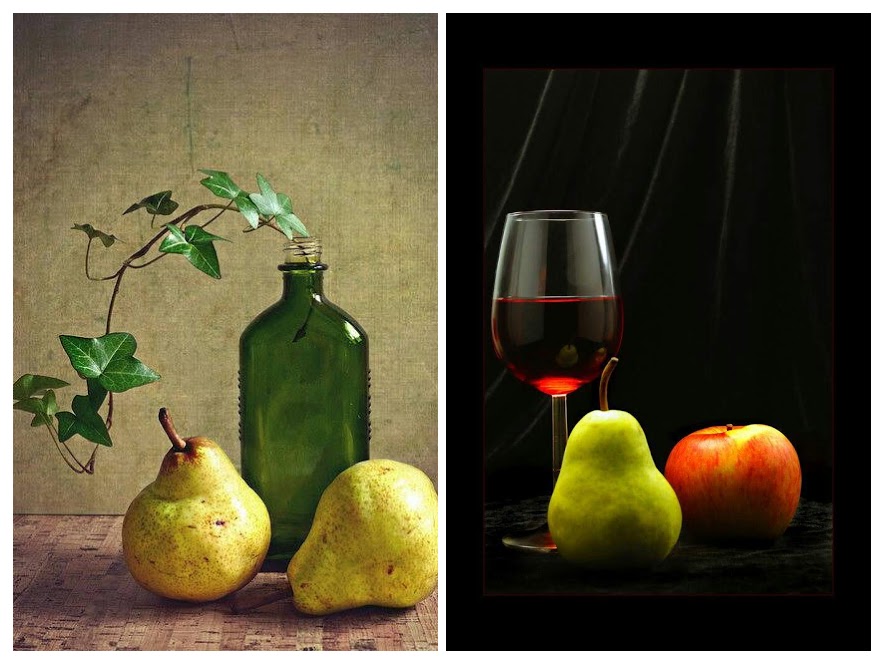 Poster Paint Art – Beginners Workshop in Bangalore
Poster paint is a distemper paint that usually uses a type of gum-water or glue size as its binder. It either comes in large bottles or jars or in a powdered form. It is normally a paint used in theatrical backdrops or in school art classes.
Poster paint can be used as same way of Acrylic paint, but has a ease time of drying very speedily. Easy drying of painting makes Poster paint ideal for using in a playgroup, workshop or art club setting.
The ready mixed paint is non- toxic, water soluble and perfectly safe to use.
Unlike many acrylic paints, poster paint is fully washable, so you can make a mess without worrying about disastrous consequences to clothes, furniture, or faces
Join this workshop and explore the limits of your creativity in an explosion of poster paint colour.
All the materials will be provided at the Venue
Take away- a beautiful A-3 size poster painting made by you in the workshop
*Note- participants can choose only 1 out of 2 pictures
Fees- Rs 2000/- per person(includes all the materials)
Booking Fees-Rs 500/- per person+ taxed and convenience fee (balance amount of Rs 1500/- to be paid at the Venue)
Venue- Bloom & Grow, Koramangala.