Reverse Dyeing & Discharge Printing – Beginner workshop in Bangalore
June 30, 2018 | 2:00 pm

-

6:00 pm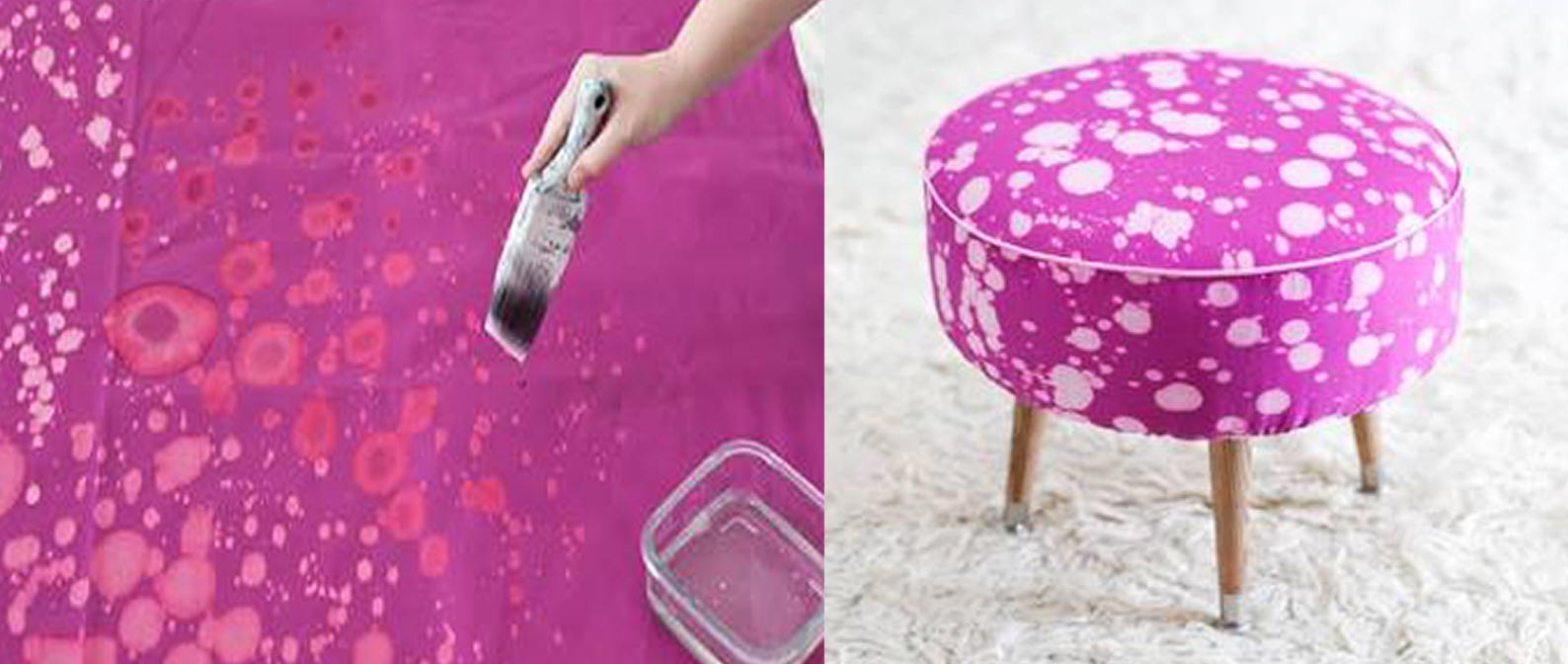 Reverse Dyeing & Discharge Printing – Beginner workshop in Bangalore
Discharge printing is an art through which one can reverse the previously dyed colour of fabric/paper.
In the 19th century, chemical dyes were introduced that revolutionized the textile industry. Because clothes were so expensive to buy new during the Victorian era, dyeing was a way of rejuvenating old and worn clothing. It was especially useful when dark stains could not be removed from clothes that were still wearable. Cleaning and dyeing processes were usually carried out on the same premises. This is when reverse dying & printing started gaining popularity. In more recent times, a similar concept is used in Discharge Printing.
The concept of discharge printing, when clubbed along with other craft techniques such as stenciling, stamping, spraying & more, can help in making fun & interesting art projects.
At this workshop, participants will learn to:
1)Make prints on paper & fabric
2)Spray technique
3)Stenciling technique
4)DIY discharge paste
5)Dying technique
6)Discharge using block printing technique
7)Discharge using screen printing technique
Day & Date: Saturday, 30th June
Time: 2pm-6pm
Fee: Rs 2300 (Inclusive of all material)
For registering & more information call 9845520213
Instructor – Bhawani Agarwal
About Bloom and Grow:
Bloom & Grow facilitates artist-led art & craft workshops in studios and also, conducts art based corporate workshops across India.