Salad Making Online Workshop
September 13 | 5:00 pm

-

7:00 pm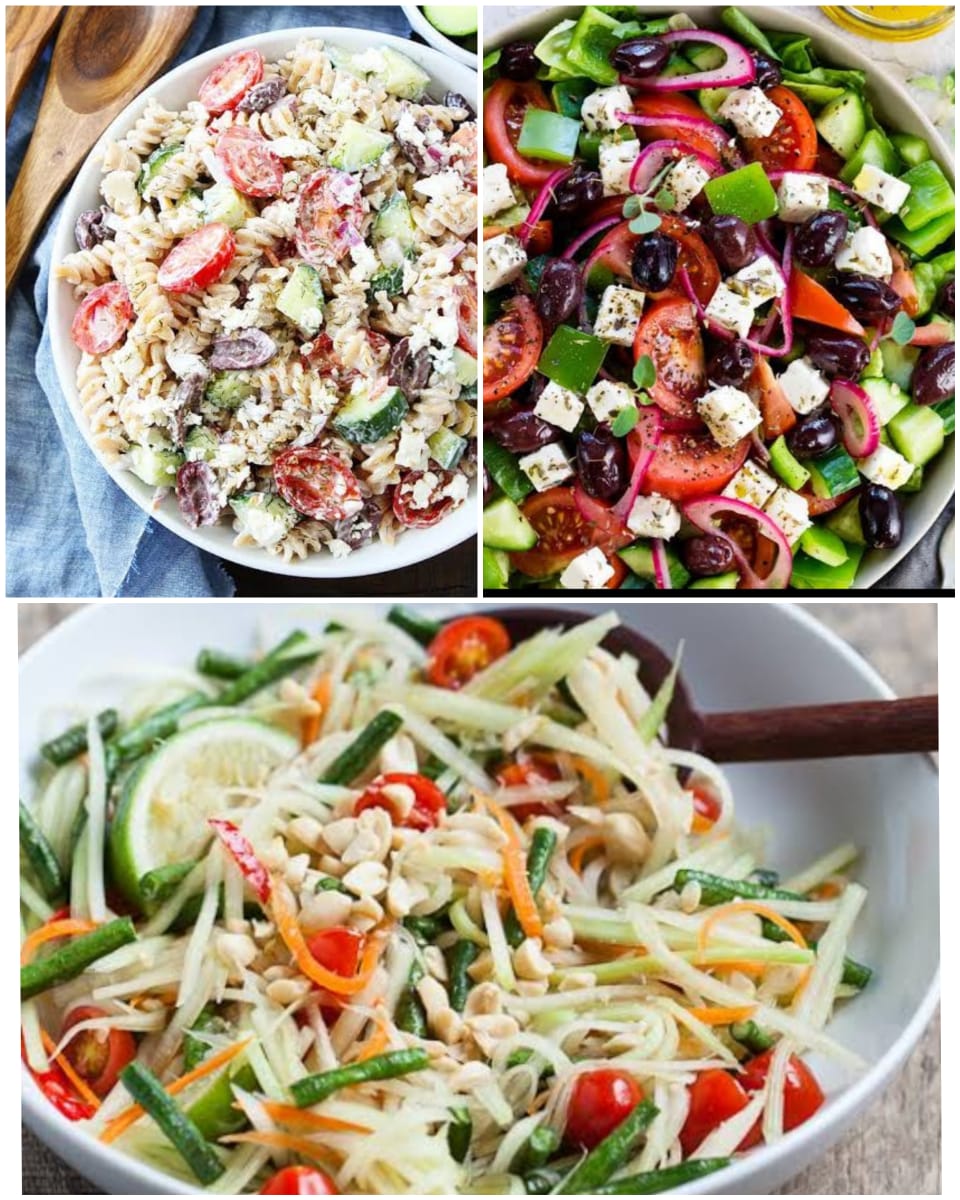 Salad Making Basics Online Workshop
Eating healthy salads everyday and how to create new salad recipes is a big challenge. In this workshop you will learn how to make 5 homemade salad dressings that you can store in the fridge and use to make the best salads. Also you will learn how to pair your salads with these dressings and lots of tips to make innumerable new salads days after days.
Salad dressings:
1. Classic vinaigrette
2. Italian creamy dressing
3. Asian dressing
4. Honey mustard
5. Green goddess
Salads :
1. Traditional Greek salad
2. Summer pasta salad
3. Raw papaya salad
4. Roasted potato and green salad
5. Chickpea Nourishing Bowl.
About the Trainer:
Shefali is a Holistic health coach, nature cure specialist, food and wellness blogger through her Instagram handle @hoppingontoes. She conducts easy, healthy and raw food workshops.
Day & Date – Sunday, 13th September 2020
Fee –  Rs 600 per person (Inclusive of Tax)
Venue – Online Session on Zoom
Payment Link: https://rzp.io/l/MV6u1S1
Note: Once you register, you will be added to a whatsapp group for ease in communication with the steps to join in. The workshop will primarily be demonstration based and the group will be active for queries and clarifications if any.
About Bloom and Grow: