Soft Pastel workshop in Bangalore – Beginner Workshop
March 31, 2018 | 2:30 pm

-

5:30 pm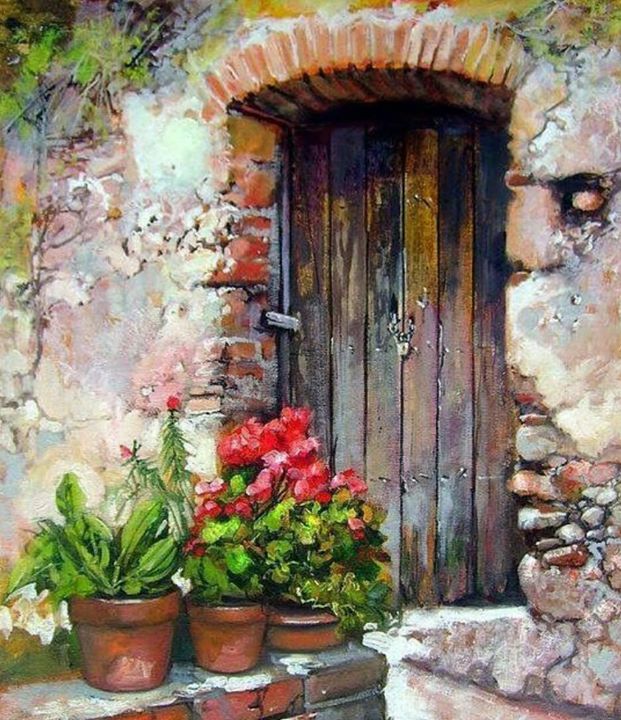 Soft Pastel workshop – Beginner workshop in Bangalore
Pastels are fun, and versatile! Pastel drawings and paintings glow with an intensely luminous color and rich texture.
Soft pastels are easily blendable, and can be blended with fingers, a blending stump, or a cloth. Unlike the process of painting, the colors are mixed directly on the paper and the colors that are produced, are wonderfuly intense.
With a lot of notable artists making soft pastels as their primary medium, considering that they are fun to use, just like a chalk!
So come explore the brilliant colors and just dive right in without needing paintbrushes, solvents or a palette.
About the artist
Born and brought up in Bangalore, Aliya has been passionate about art, since she was a kid. She has conducted various art exhibitions and workshops.
Colors have always made her happy, that took her to Chitrakala parishad where she has done courses on various art techniques and that's where she stumbled upon the beauty of soft pastels and the vibrancy of this medium of art.
To know more about the various mediums that Aliya deal with, the link mentioned above as co-host will give you more details on the same.
Day & Date – Saturday, 31st March
Time – 2.30pm -5.30pm
Fee – Rs 1500 (inclusive of all taxes and material costs)
This is also a good intorduction on soft pastels for the children in the summers. Any child above 8 years can be a part of this workshop
About Bloom and Grow:
Bloom & Grow facilitates artist-led art & craft workshops in studios and also, conducts art based corporate workshops across India.