Wood graining with decoupage on key holder – Beginners' workshop in Bangalore
April 28, 2019 | 10:30 am

-

1:30 pm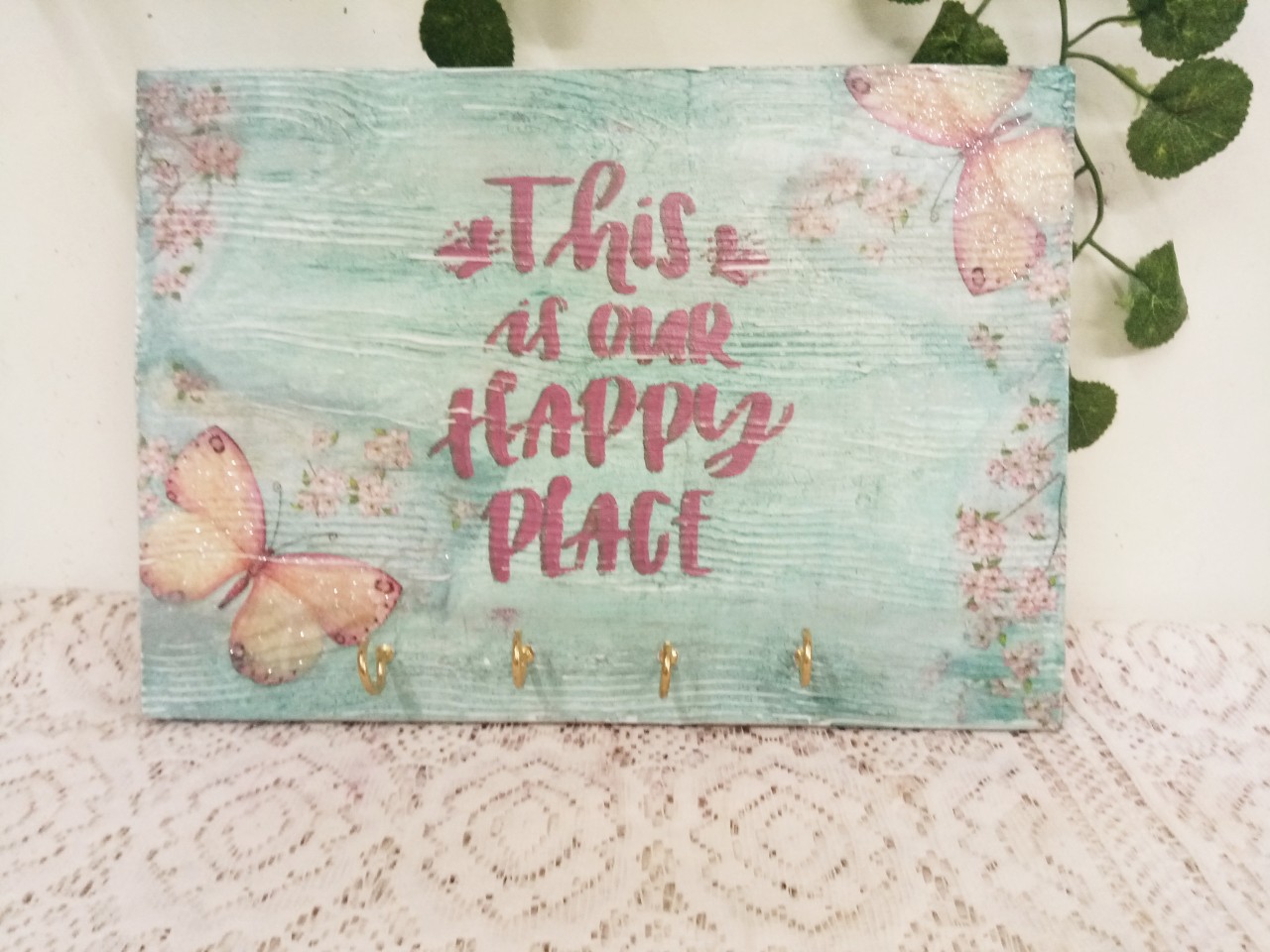 Wood graining with decoupage on key holder – Beginners' workshop in Bangalore
In this workshop you will learn to create wonderful textures and grains using the faux wood with graining techniques to make a beautiful key holder.
You will learn the following techniques in this workshop:
Learn distressing and add distinguished texture and rustic appeal to a plain wood. One can use this technique to give a different look to the existing furniture or perhaps to any leftover wood.
2) Woodgrain technique on wood:
Woodgraining is the process of painting wood grain pattern on a panel that has been primed and prepped. This amazing technique allows you to turn a flat, bland panel into a beautiful wood surface.
Combination with art of decoupage and distressing, the project coming to life and adding warmth to your living rooms, kitchen or any space.
Take away- A Beautiful key holder of size 8*12 inches made by you in the workshop
All the materials will be provided at the venue
Fee- Rs 2200 per person (Includes all materials)
Booking Fee- Rs 500 per person (Balance amount of Rs 1700 to be paid at the venue)
Venue- Bloom and Grow, Koramangala.