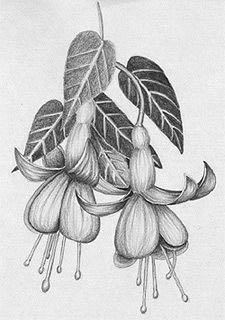 Sketching and Pencil Shading – Free Trial Live Session with Micky Sujan
After successful completion of two online batches of sketching, we are back with the third batch starting first week of August. Join us with free trial class this saturday.
This online pencil sketching session will show you how to create advanced art that will stand up as professional work. These sessions will help you enhance your drawing  skills.
During these sessions we will take you from having little knowledge in drawing to creating advanced art and having a deep understanding of drawing fundamentals.
Happy sketching!
Day & Date: Saturday, 1st August
Time: 3:45 pm to 4:45 pm (IST)
Join Zoom Meeting
https://us02web.zoom.us/j/81438361022
Meeting ID: 814 3836 1022
Passcode: BLOOM
Testimonials by Students of previous Sketching Batch https://www.instagram.com/p/CBmgBpsJvKY/?utm_source=ig_web_copy_link
About Bloom and Grow:
Bloom & Grow facilitates artist-led virtual and offline workshops for individuals and for corporates across the world.
To stay updated with the upcoming sessions, join WhatsApp group with the link https://chat.whatsapp.com/FLjH1Wy9xsWHuy7wiEJgw9