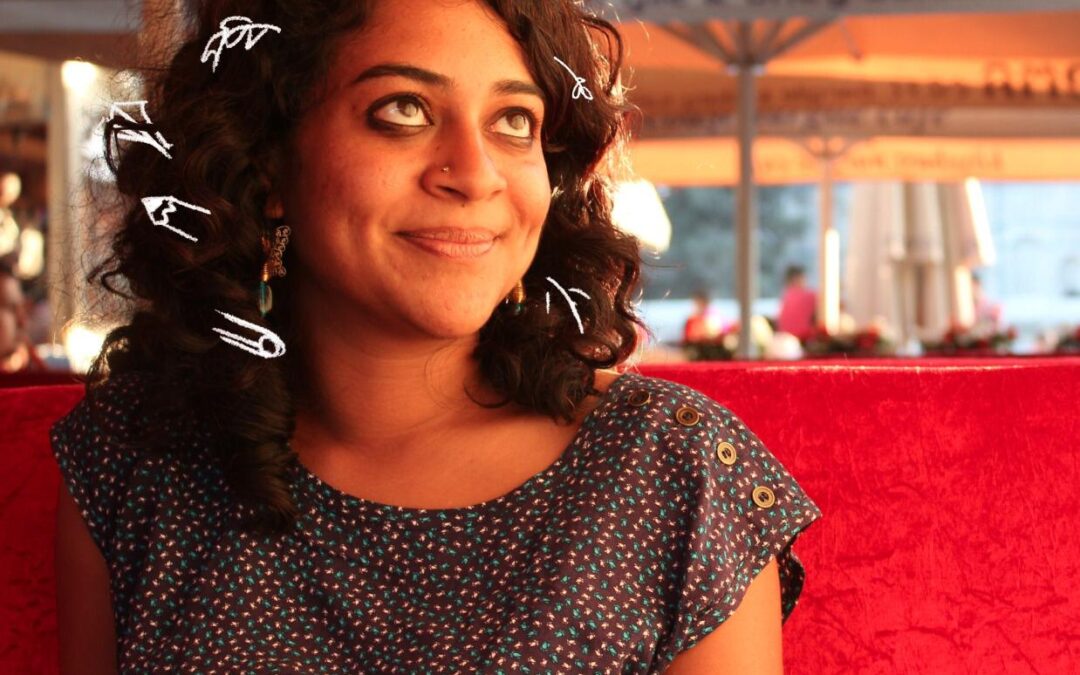 Reading and Activity based on a book with the author – Free online-live session
The author, Divya will talk about her book which is about self-acceptance told through the lens of not liking your curly hair.
She will read some parts of the book.
Post the reading we do an activity – the first part is on how to write and get out your feelings about being teased.
The second is pushing children to think about what makes them unique etc and create some kind of output that helps them reinforce the thought.
Materials required: paper and colors/pen/ pencil for small activity.
Date: 24th April, 2020
Day: Friday
Time: 3:30 pm to 4:30 pm
To stay updated on the sessions, Whatsapp us on: https://chat.whatsapp.com/CP1RliwfMNdDZnoCJaclOn
About Bloom and Grow:
Bloom & Grow facilitates artist-led art & craft workshops in studios and also, conducts art based corporate workshops across India.