Bead Weaving Workshop
February 3, 2018 | 2:00 pm

-

February 4, 2018 | 6:00 pm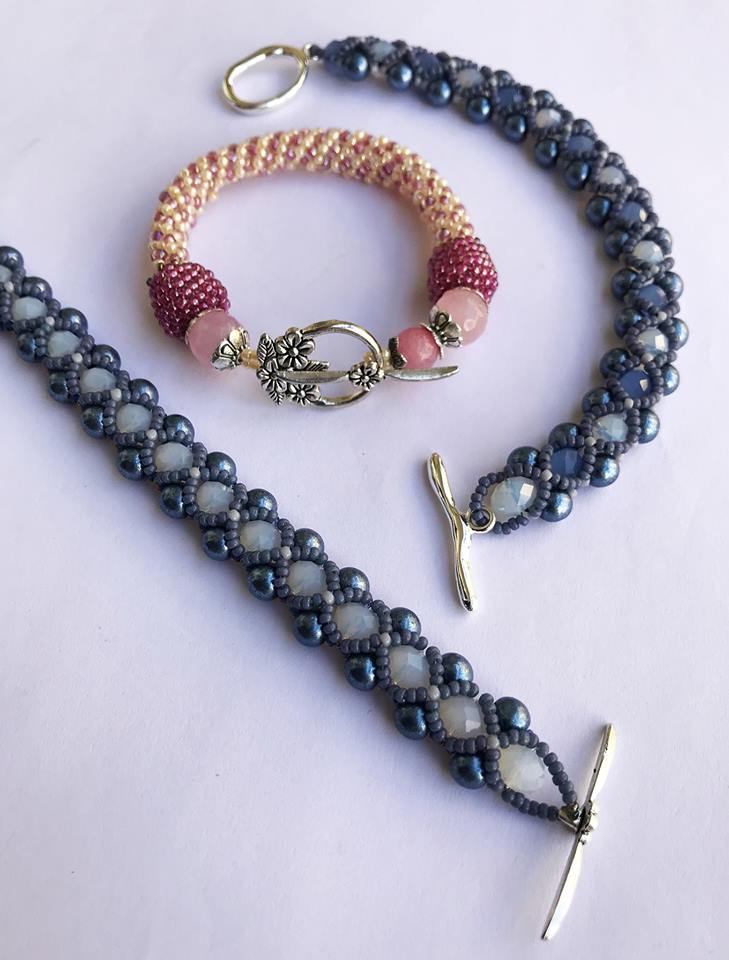 Bead weaving is a great technique and requires minimal space and tools, so it's easy to get started.
-You will learn 3 core techniques, which will help you understand the basic thread-paths and how you can construct and embellish a piece of beadwork. We will learn how to make earrings, beaded rope necklace and bracelet using the below techniques.
– Right Angle Weave
– Tubular Netting
– Russian Spiral
-Attaching clasps and ear hooks to your designs
-Understand the various tools and types of beads available and what works best with what pattern
-Types of thread available
-Other Resources like links to online resources etc
-Q&A
Who can learn it
This is a beginner workshop, so the only pre-requisite is to be able to thread a needle.
What you need to bring to this class:
All raw materials will be provided. The materials provided will be enough to complete the projects you will learn and begin in the workshop.
However, if you have any ideas of what you would like to make, feel free to bring pictures, sketches or ideas. We can discuss and can provide you with suggestions.
Date – Feb 3rd and 4th
Time – 2pm – 6pm
Cost – Rs 3,500 per participant (includes all material cost)
Register by paying Rs 1000 as advance
About Bloom and Grow:
Bloom & Grow facilitates artist-led art & craft workshops in studios and also, conducts art based corporate workshops across India.