Charcoal Painting with Kshama – Online Session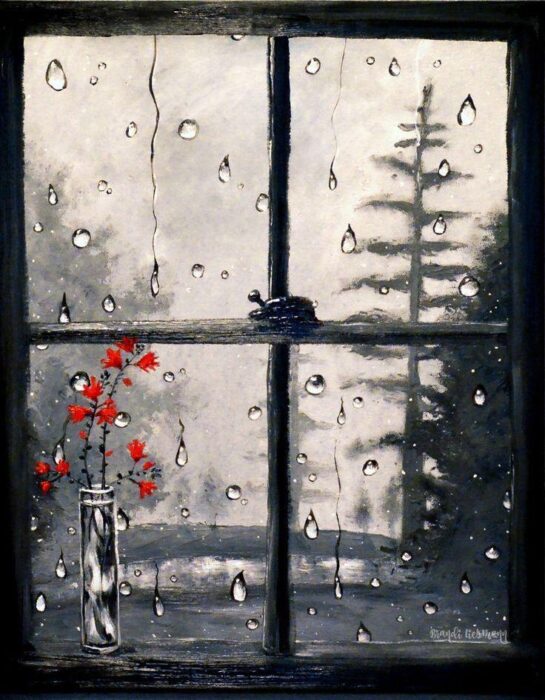 Charcoal Painting with Kshama – Online-live Session
Brush away your brushes and roll up your sleeves. Catch up with Kshama from Arth by Kshama and learn to make charcoal paintings. Get your hands dirty with charcoal sticks and powders as you study textures, light, and shadows. Drawing with charcoal is addictive due to faster results and its ability to create an outstanding monochromatic look. In this workshop, we shall go through the basics of charcoal painting, along with the use of charcoal sticks, charcoal pencil and charcoal powder. Paint up a storm and adorn your home with your work to cherish.
Materials required:
1. Charcoal stick or charcoal powder
2. Charcoal pencil/ black soft pastel
3. Plain rag/ tissue
4. Pencil eraser
5. Paper stump/ ear bud
6. A3 size (or smaller drawing sheet/ paper)
Date: 3rd May, 2020
Day: Sunday
Time: 3 pm (IST)
Fee: Rs 500 per person (Inclusive of GST and convenience charges)
Payment link: https://rzp.io/l/pEBTClo
About Bloom and Grow:
Bloom & Grow facilitates artist-led art & craft workshops in studios and also, conducts art based corporate workshops across India.