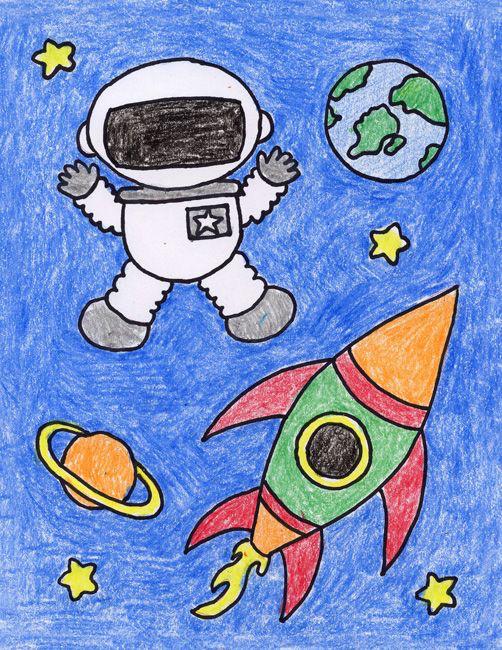 Drawing and Painting – Free Trial Class For Children
Children will create a "Space Scene" in the session. The following will be covered in the session:
– Drawing objects by breaking into simple shapes.
– Use of oil pastels/ crayons
– How to use watercolors to cover large areas of an art work
Materials:
– Art Book
– Oil Pastels / Crayons
– Watercolor (Optional)
– Pencil & Eraser
About the Trainer: Micky Sujan, a self taught artist has been practicing all mediums of art for over 2 decades. Micky has been taking art classes with Bloom and Grow for over 3 years. She has taught sketching and drawing to over 200 students. She loves pencil drawings and also dabbles with various other mediums like acrylic, oil pastels, coloured pencils and water colours.
Register here to take a free trial: http://bit.ly/3cQJKhN
Date: 13th February, 2021
Day: Saturday
Time: 4 pm to 5 pm (IST)
Venue: Online session on zoom
About Bloom and Grow:
Bloom & Grow facilitates artist-led art & craft workshops in studios and also, conducts art based corporate workshops across India.
To get zoom link, join WhatsApp group with the link https://chat.whatsapp.com/KVvdoafQgtW1T3BMv76uBl