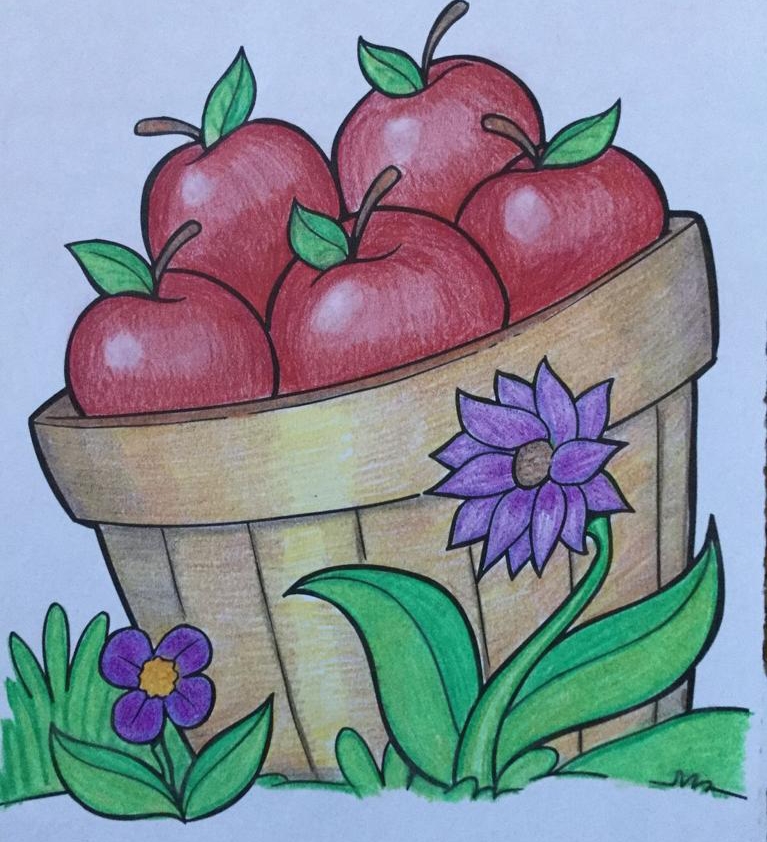 Drawing and Painting Classes – Free Trial Class For Children over 9 years
The online structured art classes are configured for children's and will be conducted by Vinita Jalan. Vinita has been teaching and sketching for over 20 years to children.Drawing and Painting is one of the way for kids to express their emotions and thoughts. Keep your children engaged with the best combination of productivity, learning and fun!
We will be inspired by the artist Paul Klee and create a drawing based on Expressionism while understanding a little bit on color theory.
You will need your drawing book, basic stationery, oil pastels and watercolours on Sunday, Januray 3rd 12pm to 1pm
Age: Children of 9+ years of age
Date: 3rd Jan, 2021
Day: Sunday
Time: 12 pm to 1 pm (IST)
Venue: Online session on zoom

REGISTER FOR THE TRIAL HERE – http://bit.ly/34SYgkj
About Bloom and Grow:
Bloom & Grow facilitates artist-led art & craft workshops in studios and also, conducts art based corporate workshops across India.
To get zoom link, join WhatsApp group with the link  https://chat.whatsapp.com/HKDsGqJSWGgBtDENOcMVea