Ikkat workshop for Beginners in Bangalore
September 22, 2019 | 2:30 pm

-

5:30 pm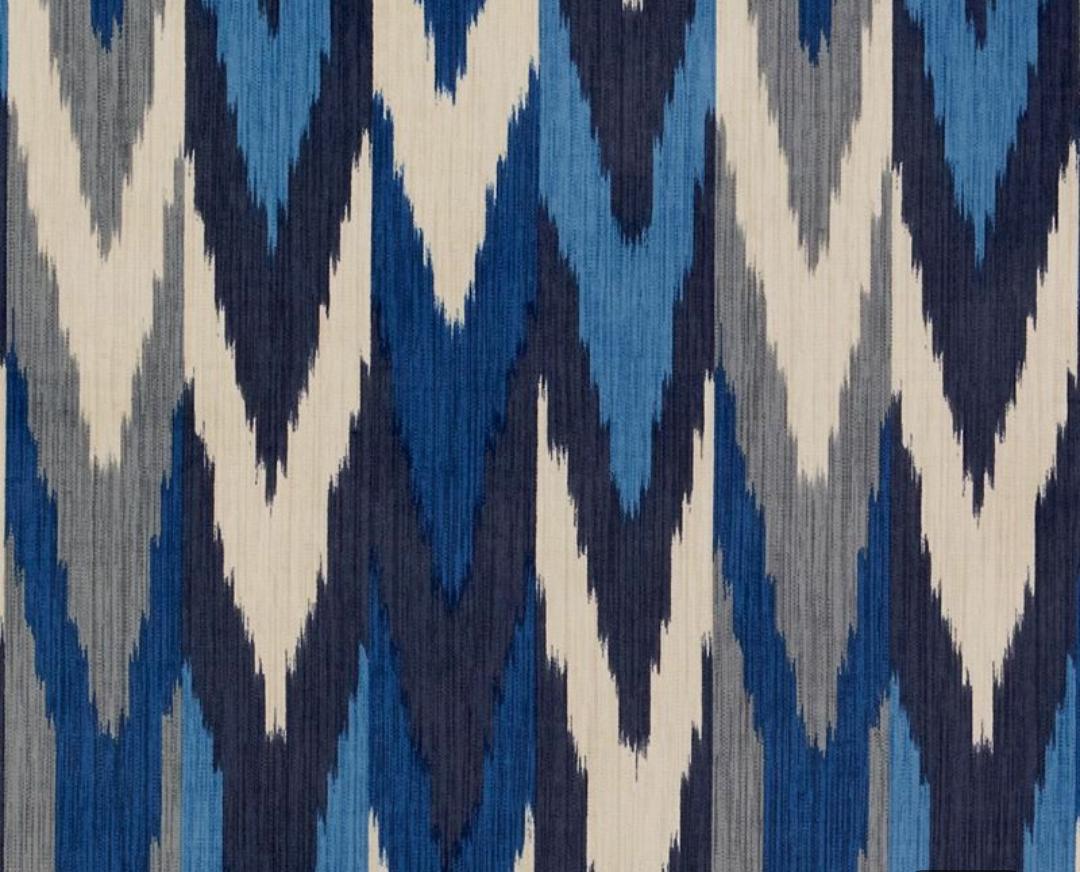 Ikkat workshop for Beginners in Bangalore
Hey Bangalore Art lovers ! Are you excited to explore something new? Then don't miss our Ikkat workshop.
What is Ikkat?
Ikkat – It is a process of dyeing & weaving a fabric.
In India Ikkat is known in different names and varieties according to place.
What you learn?
1. Understanding the process and origin of Ikkat
2. A short note on natural dyeing process
3. Practicing the basic Ikkat patterns on fabric.
Note : you don't need to be an artist to learn Ikkat
Artist: Megha Menon
Take away: After the practice session the participants will work on A3 size kora cloth as a end product
Date: 22nd September, 2019
Day: Sunday
Time: 2:30 pm to 5:30 pm
Fee: Rs 1800 (Inclusive of materials)
Booking Fee: Rs 500 (Balance of Rs 1300 to be paid at venue)
Venue: Bloom and Grow, Koramangala
About Bloom and Grow:
Bloom & Grow facilitates artist-led art & craft workshops in studios and also, conducts art based corporate workshops across India.