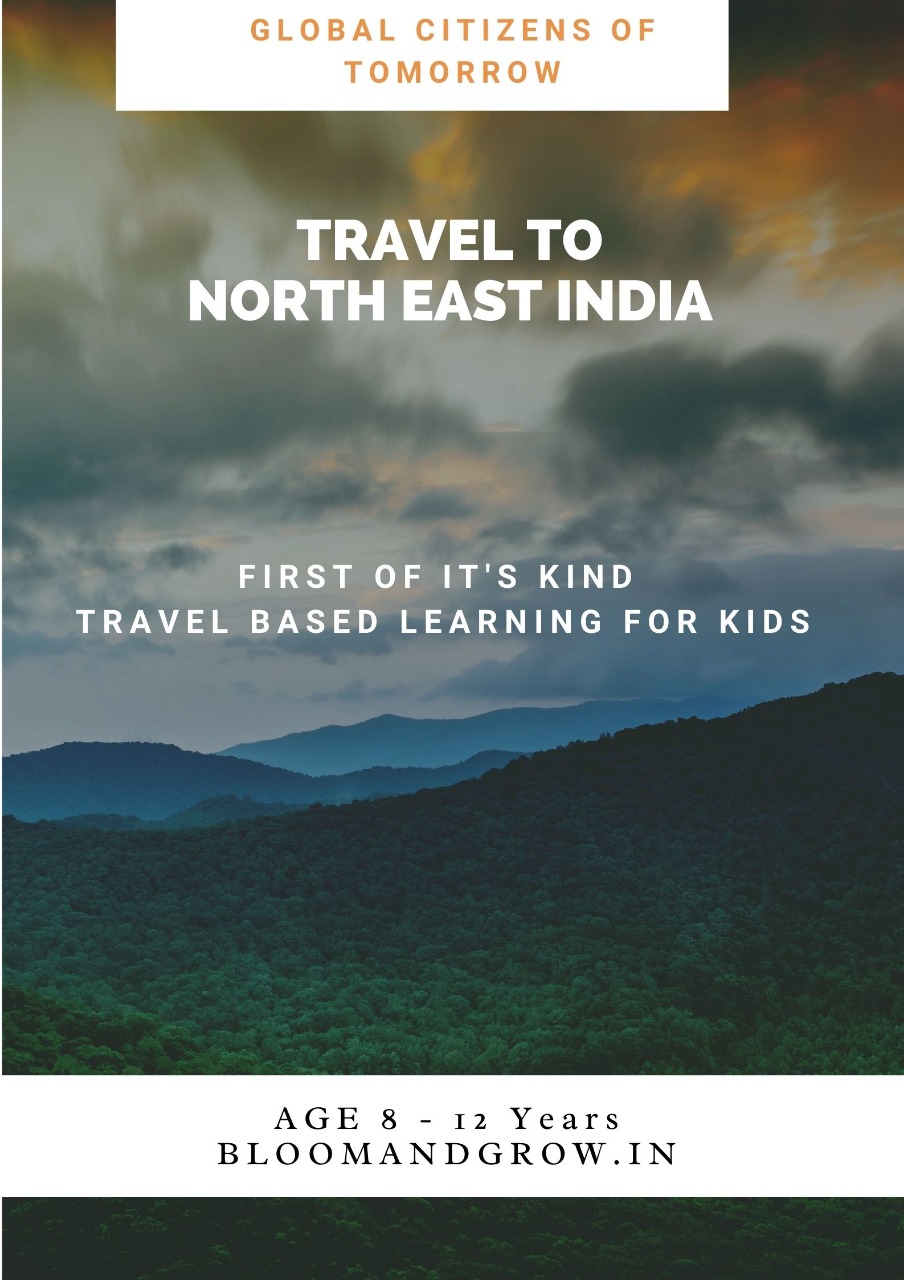 What is this program about?
The Program is meant for kids (8-12 years) to help them unravel the world around us in times of no or less travel.
One country/ region will be chosen for 1 program and we will cover the region's history, culture, scientific inventions, folklore, food, art, music, and lifestyle through relatable activities/stories. For eg – From the movie Harry Potter and the sorcerer's stone, there are destinations in Scotland that they can relate to.
Activities such as role-plays of scientists, film critic, video journalist, chef, musician, and many more.
10 weeks of regular high interactive sessions with a limited batch size of 12 to 15 children.
Guided project in small teams of 2 to 3 children.
Budgeting through virtual money and sustainable travel discussions.
Opportunity to interact with locals through virtual platforms.
The key focus areas are critical thinking, logical reasoning, respect for diversity, communication skills in diverse environments, budgeting, and more.
Various Programs to choose from:
1) Travel to North East India – Starts from Sunday, 23rd May (10:30 am to 11:30 am IST)
2) Travel to Scotland – Starts from Monday, 24th May (4:30 pm to 5:30 pm IST)
3) Travel to France – Starts from Saturday, 29th May (11 am to 12 noon IST)
Age: 8-12 years
Fee: Rs 2950 (Inclusive of Taxes)
Venue: Online Session on Zoom
Register in the LINK above.
About GCT
GCT is a carefully curated program for children with a focus on developing key skills of critical thinking and logical reasoning facilitated through interactive sessions and fun activities through countries, cultures, and experiences. This program facilitates effective communication skills, teamwork, as well as the ability to think independently in diverse ecosystems.