Glass Bottle Cutting and Lamp Making workshop for Beginners
September 7 | 4:00 pm

-

6:30 pm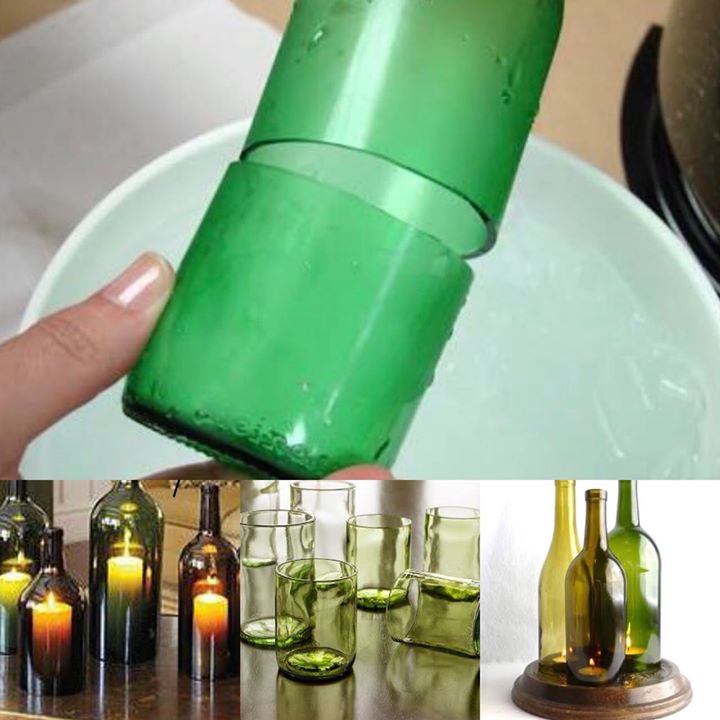 Glass Bottle cutting & Lamp Making workshop in Bangalore for Beginners
Cutting glass bottles is fun, easy and good for the environment. We will Upcycle/Recycle glass bottles into a beautiful electric lamp that can accessorize your home.
In the workshop, participants will learn the following:
– How to score the glass
– How to cut glass by stressing it
– How to smooth glass and grind it
Finally, participants will make lamps from the cut glass bottle
Day & Date: Saturday, 7th Sep
Time: 4pm-6.30pm
Venue: Bloom & Grow
Fees: Rs 1500 per person (including all materials)
Please bring 3 round glass cleaned bottles with you – Please bring atleast one beer bottle.
Remove labels from all bottles – To remove labels from bottles, dip the bottles in soapy water overnight. Once the label comes off, any sticky residue can be scrubbed off with soap and a scrubber.
About Bloom and Grow:
Bloom & Grow facilitates artist-led art & craft workshops in studios and also, conducts art based corporate workshops across India.