Kokedama Workshop for Beginners in Bangalore
January 25 | 4:00 pm

-

5:30 pm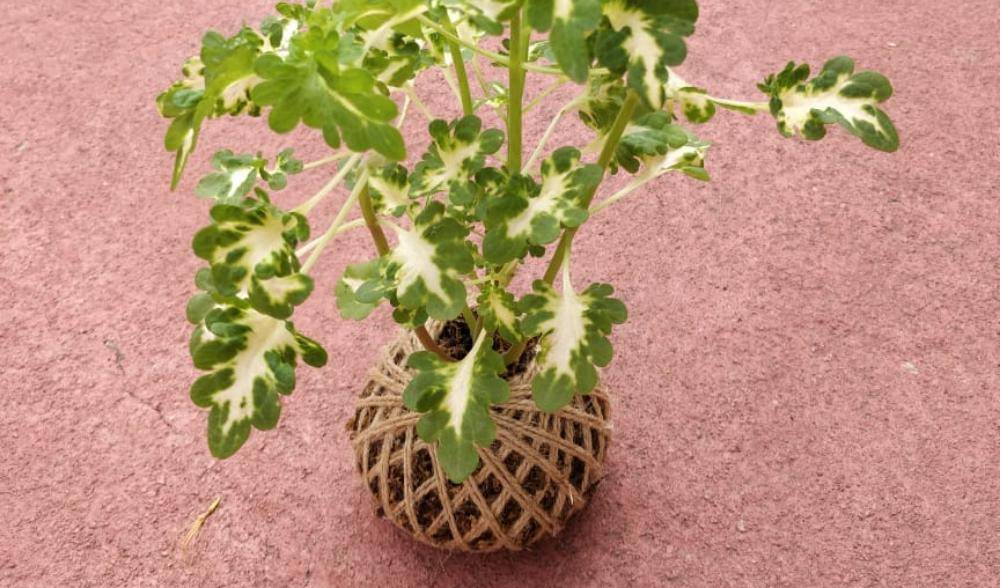 Kokedama Workshop for Beginners in Bangalore
In this workshop, you learn how to make beautiful Kokedamas, a living botanical statement piece that also serves as a meditative art. Kokedama is a Japanese art that literally translates to "moss ball", and involves wrapping a plant with moss and suspending it with twine, on driftwood or just placing it in a ceramic or clay plate. Creating this living work of art can also be a meditative process that helps you practice mindfulness, or "being attentive at the moment".
We will create a kokedama using ferns in this workshop, and all materials will be provided. You can take home your kokedama and either a clay plate or hanging material to display your work at your home or office!
2. How to select soil medium for your plant
3. How to wrap your plant with moss
4. Twining your kokedama with Jute
5. Decor ideas using kokedamas
6. Maintaining your kokedama
Once you learn how to make a kokedama using a fern, you can experiment with different plants, twining methods, and decor styles. Kokedamas are thoughtful gifts and classy home decor.
Venue – Bloom and Grow, Koramangala.