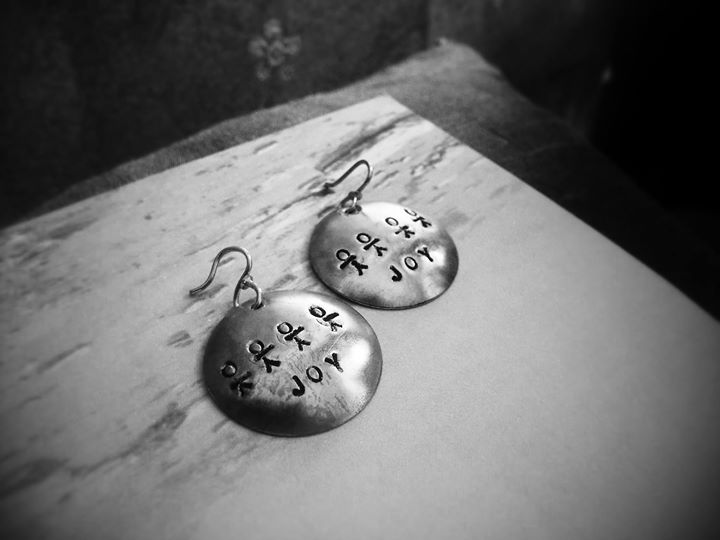 come comprare levitra senza ricetta by pooja kachroo | Feb 10, 2018
enter site Metalsmithing – This is a workshop for jewelry makers who would like to take their skills to the next level.
septra drug monograph lasix This will be a project-based workshop. We will be focusing on cutting metal, surface texturing and finishing up.
lasix 140 mg In 5-6 projects, you will learn
————————————–
How to handle a torch, balling up wire, annealing metal etc.
How to work harden using a hammer.
How to cut metal using shears.
Doming and shaping metal.
Filing/finishing projects, final polishing.
Cold connections – rivets & tabs.
see You will NOT be learning sawing and soldering in this workshop. All cutting will be done with shears.
over the counter drug like clomid twins Materials provided, sheets of metal, copper and brass, beads
A small handheld torch.
Jewellers hammers,
files
Hole makers,
Brass brush for polishing
Date – Sat, 10th Feb & Sun, 11th Feb
Time – 1.30pm-7pm (both days)
Venue – Bloom & Grow
Workshop fees – Rs 7500 inclusive of material and tools provided (Some of the tools used at the workshop will be the instructor)
Please book by paying Rs 1000 in advance; The balance can be paid on the day of the workshop. Please paytm the amount to +91 97315 88004
About Bloom and Grow:
Bloom & Grow facilitates artist-led art & craft workshops in studios and also, conducts art based corporate workshops across India.