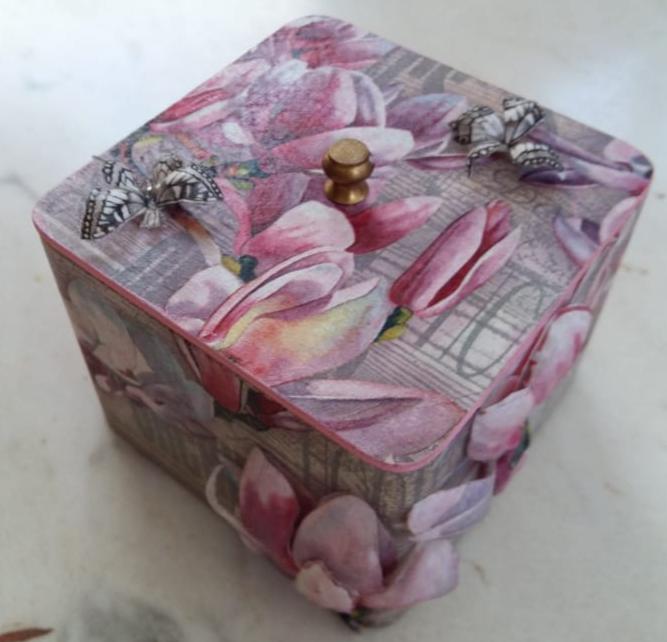 Sospeso (Volume Decoupage) workshop – Beginner's workshop
Bloom & grow brings to you, an exciting workshop to learn the art of decoupage with depth effect and much more.  
3D decoupage is the Art of layering the decoupage paper to create a 3D effect on any surface. 
This is a totally fun, creative and inexpensive paper craft. 
In this workshop, you will learn – 
1. You will learn basics of decoupage.
2. How to do wrinkle free decoupage.
3. How to do 3d decoupage by adding dimention to you base.
All the materials required for the workshop, will be provided at the venue.
Artist – Nikita More
Takeaway – A finished 3D Decoupaged product created by you at the workshop.
Date – 22nd September 2018 
Fee – Rs 1800 per person ( Including all materials and taxes) 
Venue – Bloom & grow, Koramangala, Bangalore