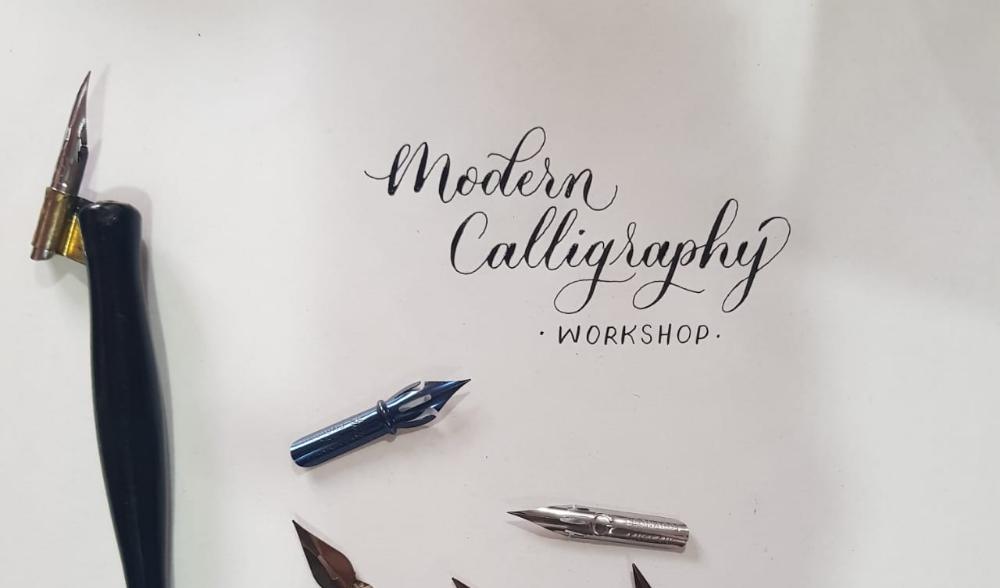 Modern calligraphy with Pointed pen – Beginners workshop
Modern calligraphy is any calligraphy that is not traditional calligraphy. Traditional calligraphy styles like Spencerian and Copperplate have been around for years, and you create them with very particular strokes and formations. Many people today have embraced traditional calligraphy styles, and it seems the traditional calligraphy community opinion splits on modern calligraphy.
Some traditionalists love the creativity that modern calligraphy allows. Others, however, dislike the deviation from order and rules. While the artist respect the latter traditionalist point of view, she thinks that modern calligraphy is amazing! It provides a creative outlet for people of many skill level is grateful that it's part of my own life.
The flow of the Workshop:
How to form Miniscules (lowercase letters)
Rough go through Majiscules (uppercase letters)
Date: 29th September 2019
Fee: Rs 3000 per person (Inclusive of materials)
Booking Fee: Rs 500 per person (Balance of Rs 2500 to be paid at venue)
Venue: Bloom & Grow, Koramangala